What Caused Producer Prices to Fall?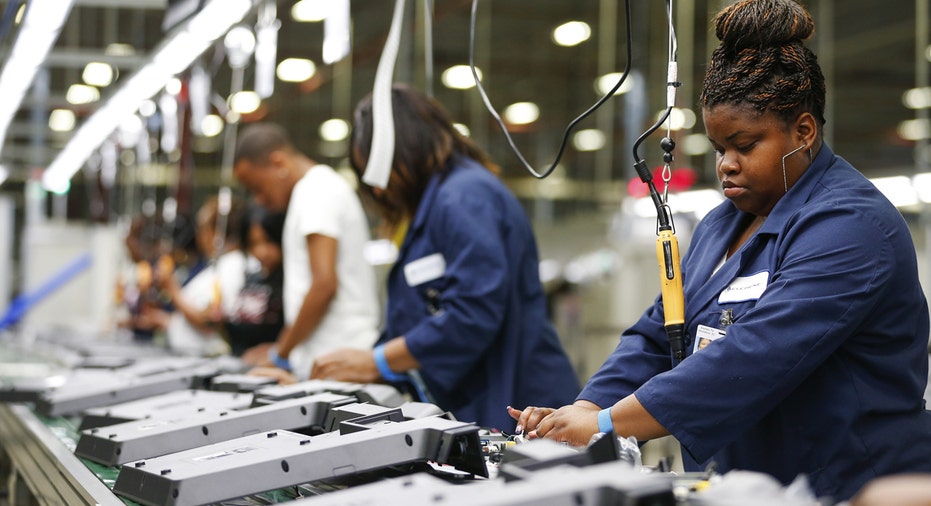 U.S. producer prices unexpectedly fell in July on declining costs for services and energy products, pointing to a tame inflation environment that could make it difficult for the Federal Reserve to raise interest rates.
The Labor Department said on Friday its producer price index for final demand dropped 0.4 percent last month, the first decline since March and the largest since September 2015. It increased 0.5 percent in June.
In the 12 months through July, the PPI slipped 0.2 percent after rising 0.3 percent in the 12 months through June. Economists polled by Reuters had forecast the PPI edging up 0.1 percent last month and gaining 0.2 percent from a year ago.
A strong dollar and cheaper oil continue to keep price pressures muted, leaving inflation running persistently below the Fed's 2 percent target.
Last month, energy prices fell 1.0 percent after jumping 4.1 percent in June. Prices for services fell 0.3 percent, with apparel, jewelry, footwear and accessories retailing accounting for nearly 60 percent of the drop.
Services rose 0.4 percent in June. Healthcare costs increased 0.3 percent last month, with prices of doctor visits, dental and hospital outpatient care rising. Healthcare costs feed into the Fed's preferred inflation measure.
A key gauge of underlying producer price pressures that excludes food, energy and trade services was unchanged last month after rising 0.3 percent in June.
The so-called core PPI was up 0.8 percent in the 12 months through July. It increased 0.9 percent in the 12 months through June.
(Reporting by Lucia Mutikani; Editing by Paul Simao) ((Lucia.Mutikani@thomsonreuters.com; 1 202 898 8315; Reuters Messaging: lucia.mutikani.thomsonreuters.com@reuters.net)