What Are the Pink Sheets?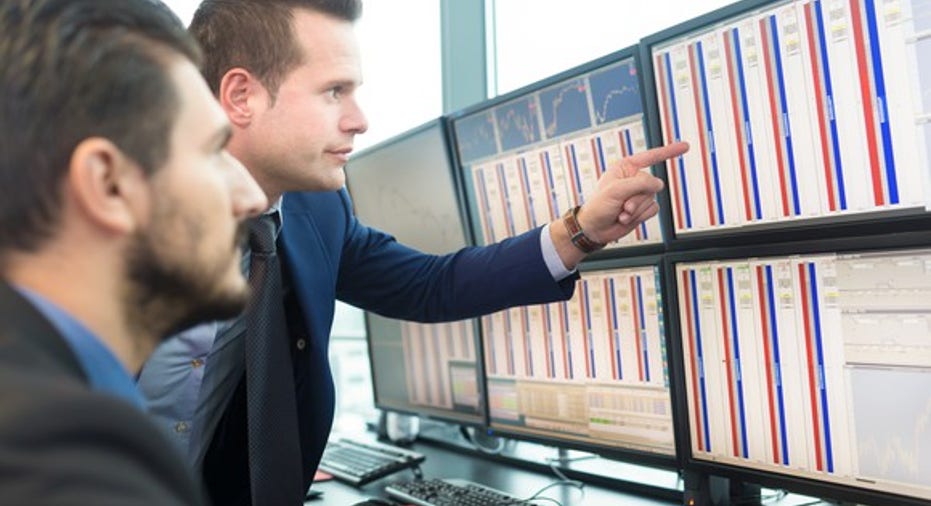 Image Source: Getty Images.
The pink sheets, also known as the over-the-counter (OTC) market, are a stock quotation service that allows companies not listed on a major stock exchange to trade. Many stocks listed on the pink sheets are penny stocks, trading for extremely low prices, while some are legitimate foreign companies that don't wish to file reports with the SEC.
The pink sheets or OTC market
The pink sheets market gets its name from the fact that its stock quotes used to be published on pink paper, though trading has since gone electronic. The company that runs the pink sheets has changed its name several times over the years and is currently called OTC Markets Group, although investors generally still use the "pink sheets" name when referring to the exchange or to the stocks that trade on it.
In order to list on the pink sheets, companies don't have to file with the Securities and Exchange Commission (SEC), nor do they have to disclose any financial information to investors. Companies that trade in the OTC markets are actually classified into three separate markets based on the level of financial and corporate disclosure they are willing to provide, ranging from companies that post current and ongoing financial information to companies that provide no information at all.
Why companies list on the pink sheets
There are more than 10,000 stocks trading on the OTC markets. There are several reasons companies list on the pink sheets, some legitimate and some not.
For example, there are many larger foreign companies that list on the OTC market in order to avoid filing with the SEC. Nestle and Nissan Motor Company are two good examples of completely legitimate large-cap corporations trading on the pink sheets. The "Y" at the end of their ticker symbols indicates to investors that they're foreign stocks.
Many companies trade on the pink sheets after being delisted from one of the major exchanges. This can happen for a variety of reasons -- for example, their share price may have fallen below $1, or they may have failed to pay the necessary fees.
On the other hand, the lack of financial standards or reporting requirements attracts many low-priced "penny stocks" to the pink sheets, and there is massive potential for fraudulent activity, such as pump-and-dump schemes. Often, these are simply shell companies set up for the sole reason of scamming investors into buying worthless shares (think The Wolf of Wall Street). Here's one story of a penny stock scam from a few years ago that illustrates how this generally works.
Beware of penny stocks
Are there legitimate penny stocks? Sure. Some companies simply aren't big enough or aren't practical to list on the NASDAQ or NYSE. However, with the notable exception of major foreign companies for which there is substantial information available elsewhere, it's generally a good idea to avoid investing in any stock that doesn't have any financial or disclosure requirements to adhere to.
This article is part of The Motley Fool's Knowledge Center, which was created based on the collected wisdom of a fantastic community of investors. We'd love to hear your questions, thoughts, and opinions on the Knowledge Center in general or this page in particular. Your input will help us help the world invest, better! Email us atknowledgecenter@fool.com. Thanks -- and Fool on!
The article What Are the Pink Sheets? originally appeared on Fool.com.
the_motley_fool has no position in any stocks mentioned. The Motley Fool recommends Nestle. Try any of our Foolish newsletter services free for 30 days. We Fools may not all hold the same opinions, but we all believe that considering a diverse range of insights makes us better investors. The Motley Fool has a disclosure policy.
Copyright 1995 - 2016 The Motley Fool, LLC. All rights reserved. The Motley Fool has a disclosure policy.