Wendy's CEO Sees 'No Impacts' from McDonald's Fresh-Beef, Investors Gobble Up Shares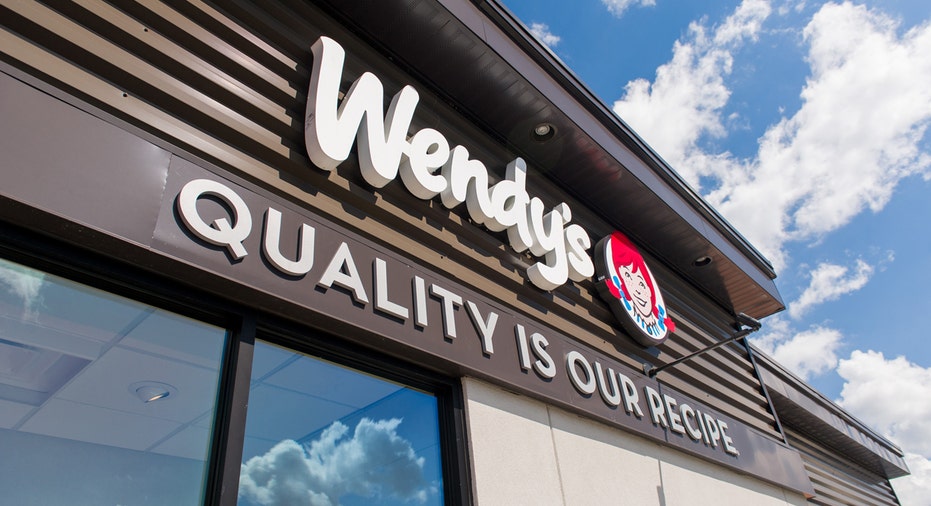 McDonald's (NYSE:MCD) foray into fresh-never-frozen beef isn't bugging Wendy's (NYSE:WEN), the fast-food giant that's touted fresh beef burgers since its inception.
"Clearly it validates that fresh tastes better," said Wendy's president and CEO Todd Penegor during the company's first-quarter earnings call Wednesday. "We have been serving fresh beef in all our menu items in all of our restaurants since 1969 and we'll continue to leverage that point of differentiation for a long time to come."
In March, McDonald's expanded its fresh-never-frozen Quarter Pounder beef program to 328 of its North Texas restaurants, a move that came nearly a year after it kicked off the test with 14 locations in the South. The decision to continue testing the fresh patties is part of an overall turnaround strategy at the world's biggest burger chain aimed at returning to its fast-food roots with a slimmed down menu and higher-quality items.
Wendy's Penegor said despite McDonald's tests, his company "didn't see material impacts" to the business. He said Wendy's has benefitted from a renewed advertising push – that included jabs at McDonald's on social media on the fresh beef front.
.@McDonalds So you'll still use frozen beef in MOST of your burgers in ALL of your restaurants? Asking for a friend.

— Wendy's (@Wendys) March 30, 2017
"Remember, [McDonald's is] talking about it in the future, sometime in the middle of next year on just one of their hamburger lines. So, we'll continue to stay true to the message that we've had," Penegor said.
Insert deets here on chicken nuggets for life Tweet winner --
Wendy's reported a 1.6% increase in its North American first-quarter restaurant sales and a 3% jump in sales growth worldwide. At the same time, revenue jumped 24.6% from the year prior to $285.8 million, which the company said was helped by its decision to own fewer company-operated restaurants. Net income came in at $22.3 million, or nine cents per share, a 12% increase from the prior year. The results beat Wall Street expectations, which called for profits of eight cents a share on sales of $282.5 million.
Wendy's shares rallied to a fresh 52-week high of $16.12, up more than 5% on the session, adding to gains of 35% over the last year.