Wells Fargo's Profit Falls 6.4 Percent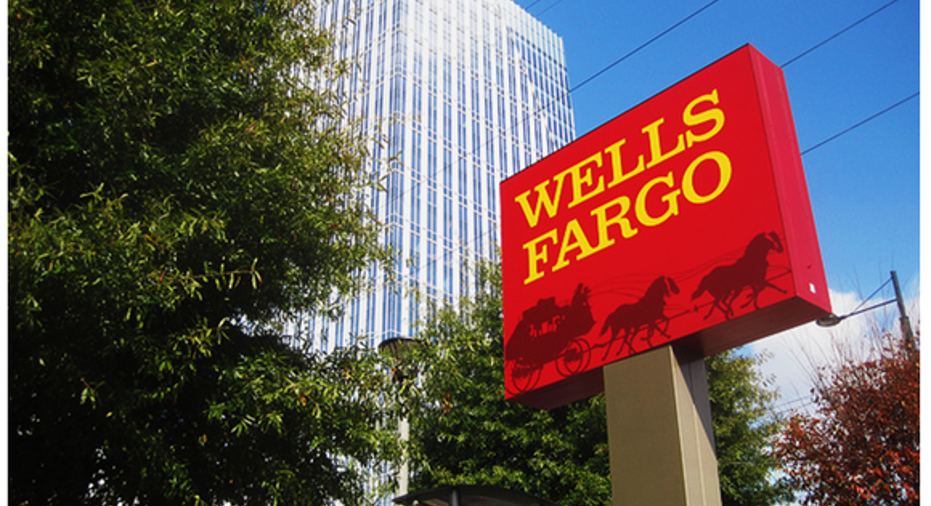 Wells Fargo said its fourth-quarter profit fell as higher interest rates weren't enough to offset the impact of a recent sales-tactics scandal at the bank.
Shares fell about 1% in premarket trading after the results were announced.
The San Francisco-based bank reported a profit of $5.27 billion, or 96 cents a share. That compares with $5.58 billion, or $1 a share, in the same period of 2015. Analysts polled by Thomson Reuters had expected earnings of $1 a share.
Revenue slipped to $21.582 billion from $21.586 billion, below the average analyst estimate of $22.45 billion.
Wells Fargo, led by CEO Timothy Sloan, had been one of the most consistent big banks at growing earnings and revenue. Shares dropped though after the bank agreed to a $185 million settlement with two regulators and a city official over opening as many as 2.1 million accounts with fictitious or unauthorized information.
The bank's shares bounced back following the election, rising about 20%, which compares with a 23% jump by the KBW Nasdaq Bank index of large commercial lenders over the same period.
Wells Fargo still faces a spate of state and federal investigations, including by the Justice Department and the Securities and Exchange Commission. Regulators also said last month that the bank failed its so-called living will regulatory test of how the bank could unwind in a crisis scenario.
The latest results are the first that reflect a full quarter after the sales scandal was disclosed in September. Since the scandal, new retail banking business such as customer checking account openings and credit card applications have fallen roughly 35% from a year ago.
Big banks' loan businesses have been helped in recent weeks by higher U.S. interest rates and bond yields. But overall, rates remain low, an environment in which Wells Fargo and its peers don't earn as much money by lending out their vast deposits.
Costs at Wells Fargo decreased 1% to $13.2 billion from $13.3 billion in the third quarter of 2016. Expenses as a share of revenue in the fourth quarter was 61.2%, above the 55%-59% range that Wells Fargo targets for its so-called "efficiency ratio." The bank said it expects the efficiency ratio to "remain at an elevated level," partly because of costs related to the sales scandal.
Last month, Mr. Sloan reiterated that the bank expects to spend tens of millions of dollars to get through investigations and other regulatory matters related to its sales issues.
Write to Emily Glazer at emily.glazer@wsj.com