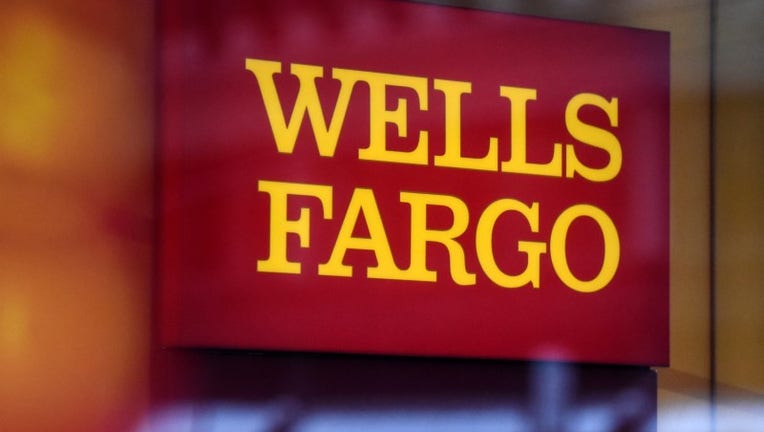 Wells Fargo & Co. is planning a round of new branch changes to improve customer and employee relationships still damaged from the bank's sales-practices scandal last year.
In its next rollout of retail shifts, Wells Fargo is aiming to solve more problems for branch customers during their visits, rather than referring issues to call centers, said Laurey Cosentino, head of Wells Fargo's retail bank customer and branch experience.
The San Francisco bank unveiled other consumer-unit changes affecting personnel, employee compensation and sales practices after it agreed last September to pay a $185 million settlement over opening as many as 2.1 million accounts using fictitious or unauthorized customer information.
The newest round of changes, which include efforts to reduce wait times and educate customers about new digital capabilities, will go into effect mid-2018, with the first phase starting this quarter, said Mary Mack, who took over the retail unit last July.
After eliminating product sales goals in October and rolling out a new compensation plan in January, Ms. Mack said there would be further shifts that impact how employees interact with customers.
Many of the latest changes are based off of feedback from employees, including sessions led by Ms. Mack with more than 4,000 employees across 29 cities.
For instance, the bank will roll out a new protocol to handle fee disputes with customers who visit a branch, aiming to get closure on the issue at that session rather than referring it to another office.
"Our customers expect to have a good experience when they come into our branches," Ms. Mack said in an interview. "They expect us to take care of their problems and address their questions."
Write to Emily Glazer at emily.glazer@wsj.com
(END) Dow Jones Newswires
July 18, 2017 12:15 ET (16:15 GMT)