Wells Fargo CEO sees 'relatively quick' review of sales practices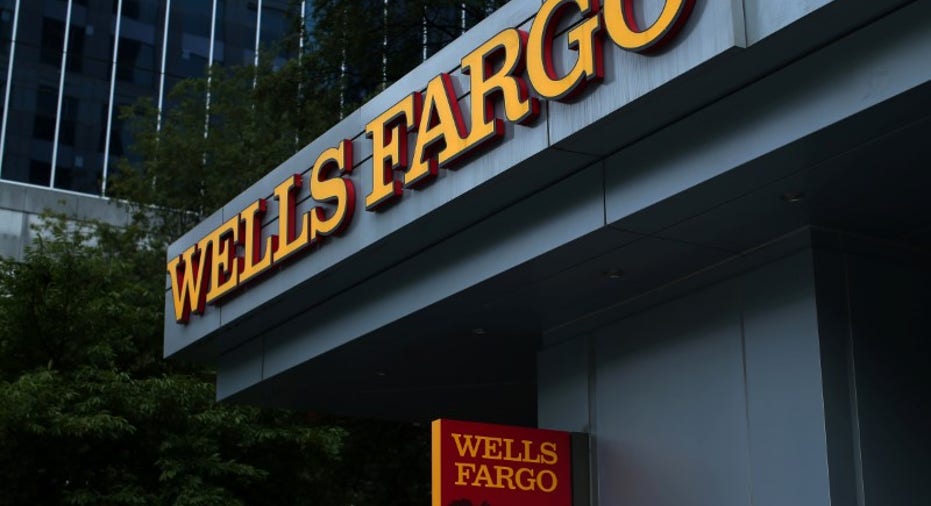 Wells Fargo & Co's CEO Tim Sloan said on Thursday a comprehensive review of the bank's sales practices would be done 'relatively quickly' and unveiled a series of immediate changes at the bank's retail unit under new division boss Mary Mack.
Management is reaching out to employees who were wrongly fired, while continuing to review sales practices across the bank, and changing compensation plans to avoid incentivizing bad behavior. It is also ramping up marketing efforts after having slowed them in the wake of the problems, Mack told an industry conference in Boston, her first with analysts since taking over the retail business.
The bank, which earlier said in a regulatory filing that legal costs could exceed reserves by $1.7 billion, has also hired an outside consultant to guide changes to the retail business.
The retail unit's new risk chief now reports into the broader company's risk chief, rather than to Mack. The bank also said it created a new 'Change Leader' position in the unit to focus on 'what great customer experience looks like,' according to Mack and Sloan's presentation.
"We're going to leave no stone unturned," said Sloan.
"I don't want there to be a question about how we interact with customers at Wells Fargo," he added. "We're going to put that to rest. That's going to be done in a very comprehensive way and it's going to be done relatively quickly, but it's going to be done right."
An independent consultant is now reviewing sales practices across the whole bank, Sloan said, without identifying the company. Because most of Wells Fargo's senior leadership has been at the bank for a long time, they may have inadvertently contributed to some of its problems, he said.
Wells Fargo's period of atonement follows a $185 million settlement on Sept. 8 with federal regulators and a Los Angeles prosecutor regarding its opening as many as 2 million accounts in retail customers' names without their permission.
At the time, the bank said it fired 5,300 employees for improper sales practices over a period of five years, but since then reports have surfaced of employees also being fired for raising red flags or not meeting aggressive sales quotas imposed by their managers.
Wells Fargo welcomes back employees fired 'inappropriately' if they would like to return, Sloan said. He took the reins on Oct. 12 from former CEO John Stumpf, who abruptly left the bank under harsh scrutiny for its practices.
Mack became head of the retail unit in July, before the scandal came to light. She replaced Carrie Tolstedt, who forfeited $19 million in stock in September following a public uproar over the sales issues. Stumpf gave up $41 million.
Even with the settlement, the management shakeup and the steps is taking to improve, Wells Fargo's problems are not over.
The bank faces probes from several other regulators and authorities, including the U.S. Department of Justice and congressional committees. The Securities and Exchange Commission is also examining the bank, Wells said in its filing on Thursday.
Wells' $1.7 billion estimate of its potential legal expense shortfall is up from a $1 billion estimate in August.
(Reporting by Dan Freed in New York; Additional reporting by Sruthi Shankar in Bengaluru and David Henry in New York; Writing by Lauren Tara LaCapra; Editing by Nick Zieminski)