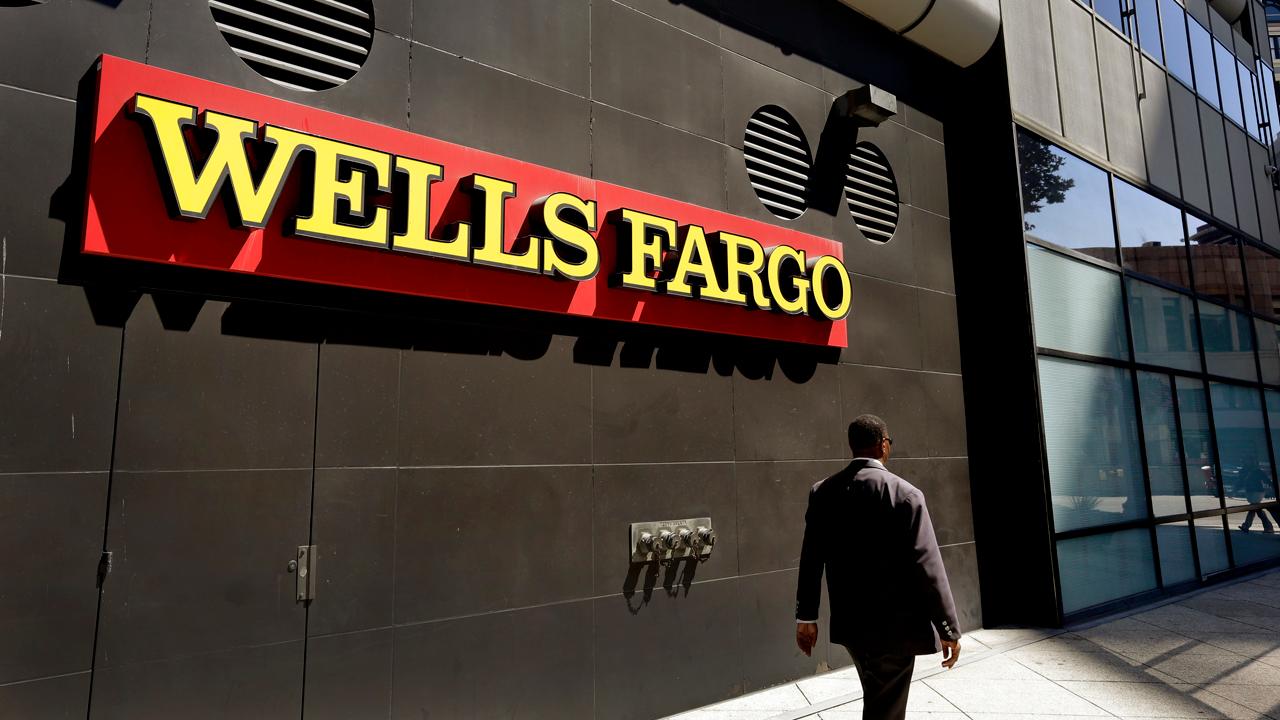 Wells Fargo automated portfolio management services for high-level clients while pressuring wealth managers to focus on sales efforts, according to a report Wednesday that cited interviews with four former employees of the embattled bank.
Yahoo Finance reported that Wells Fargo implemented "formulaic models" to manage the portfolios of "high-net-worth" clients in a bid to ensure consistency and remove the possibility of human error. Advisers were allegedly pushed to focus more on sales and outreach to prospective clients, at the expense of actual portfolio management.
Two former employees alleged that they felt pressure to act as if they were still personally managing the portfolios of high-end clients that were actually managed through an automated process.
"Sales, sales, sales was hammered home to us daily and with the monthly reminder of where you ranked," a former advisor said. "It was a terrible situation…because most of our time was spent prospecting for new clients instead of managing assets and it often required a lot more prep time to put together proposals to win the business."
Wells Fargo has weathered numerous scandals in recent months related to its internal practices. The bank drew federal scrutiny after the Consumer Financial Protection Bureau revealed in 2016 that sales employees, facing pressure to boost their numbers, had opened millions of fraudulent checking and credit card accounts without customer consent.
The Federal Reserve instituted a growth cap on Wells Fargo until the bank can prove it has meaningfully improved its governance practices.
Wells Fargo issued a defense of its wealth management division's policies on Wednesday.
"At Wells Fargo Wealth Management, our goal is to work closely with clients to provide the right mix of services for their needs, offered by team members dedicated to taking care of clients the right way," Wells Fargo spokesman Vince Scanlon said in a statement. "We embrace a holistic investment objective process as we professionally manage our clients' wealth."
"We fully believe in our optimized portfolios approach," the statement added. "These are designed to balance risk and return representing our best thinking to align with the client's needs and perspectives resulting in customized portfolios tailored for each client. This is one reason clients choose Wells Fargo."