Wells Fargo Admits to Issues With Its Ethics Line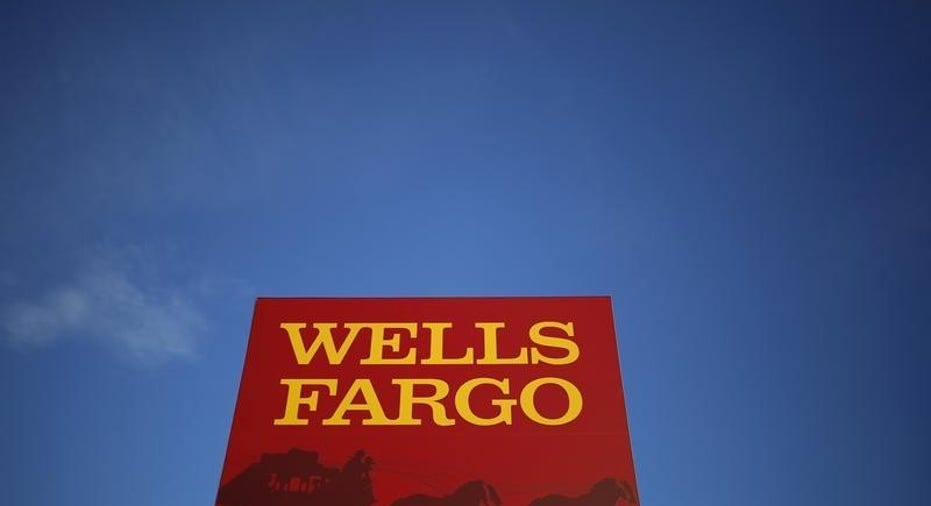 Wells Fargo & Co. Chief Executive Timothy Sloan said during a town-hall meeting Thursday that the bank found "some instances" where reports by employees of bad behavior to its ethics line weren't handled appropriately, according to remarks reviewed by The Wall Street Journal. This follows allegations that some employees faced retaliation for reporting issues that later came to light as part of its sales-practices scandal.
Mr. Sloan, speaking to about 2,000 employees in Des Moines, Iowa, said the bank conducted a review of the ethics line. While the "majority" of cases were handled appropriately, there are questions on some instances and the bank will further investigate those, according to the remarks.
The Labor Department has said it is investigating allegations of retaliation at Wells Fargo, among other matters. The move follows a letter from Democratic senators urging an investigation.
"If we find complaints were mishandled, then we will take action to make it right," Mr. Sloan said.
Mr. Sloan said the bank did make changes to its ethics-line process in consultation with a third party. Those changes are being validated by the bank's internal audit team, he said.
"I want to be very clear in assuring you that you can have confidence in calling the ethics line, and your call will be handled appropriately," Mr. Sloan said. "Retaliation is unacceptable. It's against our policy...it will not be tolerated at Wells Fargo."
Mr. Sloan also said in the town hall that the bank launched its first ethics and integrity survey last month, with responses from more than 7,000 employees who identified "areas for improvement." Mr. Sloan said the bank will use those findings to help strengthen future plans around ethics and integrity. The bank will share highlights from the survey later in November, he said.
The bank also began a broader employee "sentiment" survey in late October, looking at how employees are feeling, if the company is headed in the right direction and if the bank's core principles are being honored, among other areas. The bank will share those results in the coming weeks, he said.
Mr. Sloan also said the bank's operating committee -- its highest-ranking executives across the firm -- launched a "Conversations" tour meeting with employees across the country. Chief Financial Officer John Shrewsberry held one earlier this week in Phoenix, and Perry Pelos, who leads the bank's wholesale unit, will hold one in Seattle.
The Wall Street Journal this week detailed how problems flourished in Arizona, one epicenter of questionable sales practices, according to a letter sent anonymously to Wells Fargo executives that was reviewed by the Journal.
Employees are waiting to see how the bank responds and, given past alleged instances of retaliation against those who reported problems, whether there will be any attempt at reprisals to the letter, according to current employees and managers.
Wells Fargo hasn't admitted or denied wrongdoing after paying a $185 million settlement related to its sales-practices issues. It is in the process of refunding as many as 2.1 million customers affected by the questionable sales practices over the past five years. It also is investigating behavior two years beyond that.