Weight Watches Surges After Oprah Tweets About Weight Loss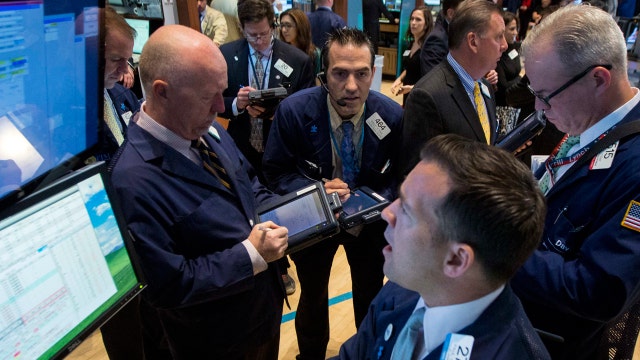 Continue Reading Below
Advertisement
Tech giant Apple reported first quarter earnings after the bell today. The iPhone maker beat on eps and missed on revenue. iPhone sales accounted for 68% of apple's revenue during the quarter, with 74.8-million iPhones sold. This missed 76.5-million in sales expected by analysts.
Apple got 24% of its total revenue from China in the first quarter. Shares initially jumped after earnings but have since fallen flat.
And the nation's second largest wireless company, AT&T, reported fourth quarter earnings this afternoon. The company came in line with eps and missed slightly on revenue. Revenue was up 22% in the fourth quarter versus a year ago primarily due to the DirecTV acquisition. Shares of the wireless giant are down slightly after hours.
There are some big name earnings you need to keep an eye on tomorrow, including Boeing before the bell with eBay and Facebook reporting after the bell.