Weekly Jobless Claims Fall by 9,000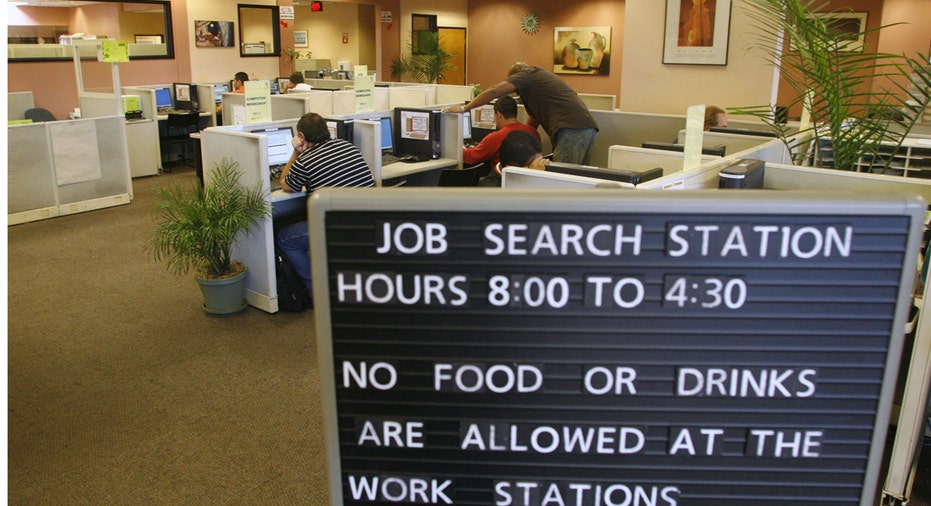 The number of Americans filing for unemployment benefits fell more than expected last week, suggesting the labor market continued to strengthen despite tepid economic growth.
Initial claims for state unemployment benefits declined 9,000 to a seasonally adjusted 267,000 for the week ended April 2, the Labor Department said on Thursday. The prior week's claims were unrevised.
Economists polled by Reuters had forecast claims slipping to 270,000 in the latest week. Jobless claims have now been below 300,000, a threshold associated with healthy labor market conditions, for 57 weeks, the longest stretch since 1973.
The strengthening labor market is drawing in discouraged and new job seekers, which is likely to keep wage growth moderate and allow the Federal Reserve to maintain its policy of gradually raising interest rates.
Government data last week showed about 2.4 million people entered or re-entered the job market between September and March, the second-largest increase in the labor force over a six-month period on record. Fed Chair Janet Yellen has argued that hidden labor market slack was restraining wage growth.
A Labor Department analyst said there were no special factors influencing last week's claims data, and only claims for Louisiana had been estimated.
The four-week moving average of claims, considered a better measure of labor market trends as it irons out week-to-week volatility, rose 3,500 to 266,750 last week.
Employers added 215,000 jobs in March, on top of the 245,000 positions created in February, the government reported last week. An increase in the labor force lifted the unemployment rate one-tenth of a percentage point to 5 percent.
Thursday's claims report also showed the number of people still receiving benefits after an initial week of aid rose 19,000 to 2.19 million in the week ended March 26, but it remained in the lower end of its range for this year. The four-week average of the so-called continuing claims fell to 2.19 million.
(Reporting by Lucia Mutikani; Editing by Paul Simao)