Week Ahead: Housing Data and Earnings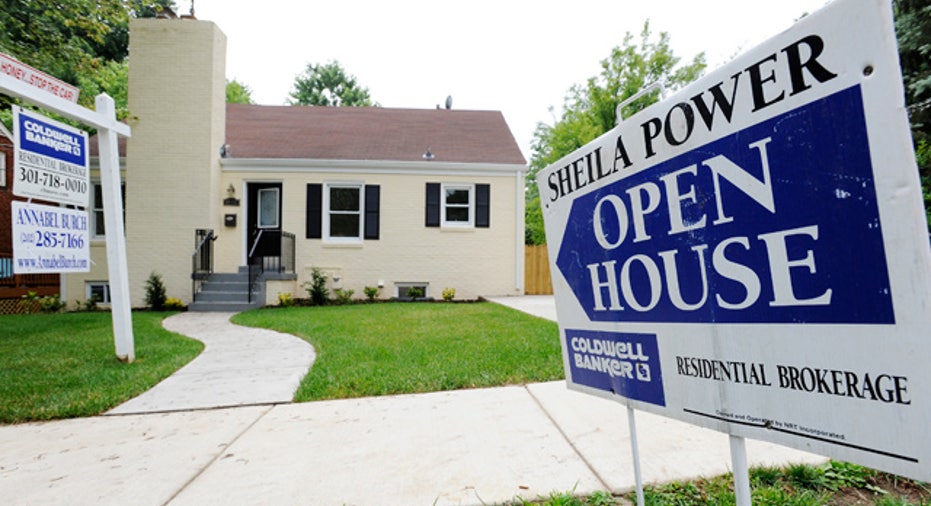 There is lots of housing data on tap next week, a sector that needs to turn around if the economic recovery is to really gain momentum. And there will be more quarterly earnings reports, including from retailing giant Wal-Mart.
The NAHB Housing Market Index arrives on Monday, but it hasn't moved much this year and analysts don't expect that to change. Data related to new housing starts and permits for new home construction in April is due Tuesday.
The housing data should be slightly higher as the weather has turned warmer and drier. The problem is that few houses are selling as buyers wonder whether the market has reached its bottom, and they are willing to wait a bit longer to find out.
Existing home sales data is due on Thursday. Low mortgage rates and optimism for a stronger labor market have helped these numbers climb higher in early 2011, but demand for existing homes is offset by the glut of houses that remain on the market, the result of several years of record numbers of foreclosures.
Manufacturing, one of the few bright spots in the U.S. economy in recent months, will get some attention as well next week. Analysts aren't expecting spectacular gains, rather slow, incremental growth. The New York Federal Reserve's Empire State Survey for May and the Philadelphia Fed's business outlook, both of which gauge factory activity, are out Monday and Thursday respectively.
The Federal Reserve's Open Market Committee will release the minutes from its April 26-27 meeting on Wednesday and investors will be parsing the language for signs that the Fed is leaning one way or another with regard to inflation.
A minority of the Fed policy makers have called for reining in fiscal policy in an effort to tamp down inflation. The Fed has kept interest rates at historically low levels for nearly two and a half years and purchased trillions of dollars of U.S. debt in an effort to lift the struggling U.S. economy.
A majority of FOMC members, including Fed Chairman Ben Bernanke, have maintained that recent spikes in fuel and food prices are temporary and that core inflationary gauges have not been affected yet. To raise interest rates or otherwise tamper with fiscal policy would threaten the fragile recovery, they argue.
In addition to Wal-Mart (NYSE:WMT), other big name retailers scheduled to report earnings next week include home improvement stores Home Depot (NYSE:HD) and Lowe's (NYSE:LOW). Also on tap are Saks (NYSE:SKS), Target (NYSE:TGT) and Gap (NYSE:GPS).
Meanwhile, the White House said President Barack Obama will make a major speech on developments in the Middle East on Thursday. Egypt, Libya and Syria have all faced democratic uprisings in recent months from crowds of protestors angry after decades of rule by despotic leaders.
Obama will attempt to clarify the U.S. position in the turbulent region and reach out to Muslims in the wake of the U.S.-led death of terrorist leader Usama bin Laden two weeks ago.