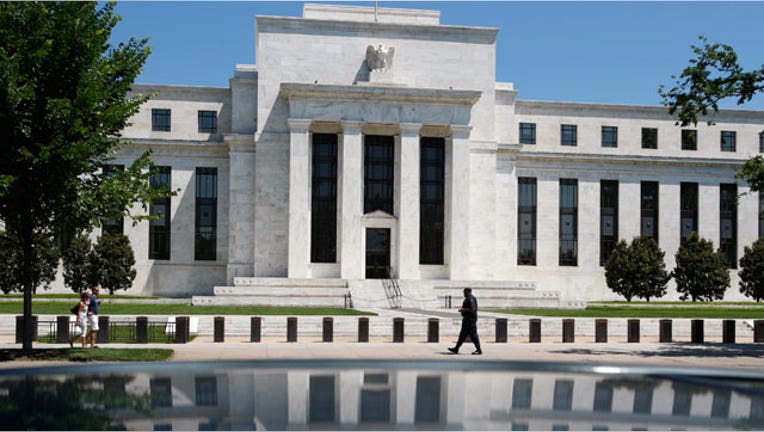 The highlight of next week's economic calendar will be the minutes from last month's meeting of the Federal Reserve. U.S. securities markets are closed on Monday for the President's Day holiday.
The minutes will be released at 2 p.m. Wednesday.
The Fed is once again at the center of attention as investors try to determine whether central bankers still plan to go ahead with their strategy to normalize U.S. monetary policy by gradually raising interest rates throughout 2016.
Since the policy-setting Federal Open Market Committee raised rates in December, global markets have gone haywire in the wake of reports of an overall economic slowdown. U.S. stocks have been hammered, especially stocks in the interest rate vulnerable financial sector.
The Fed acknowledged the market turmoil in the January statement and, to no one's surprise, left interest rates alone at that meeting. But most analysts were expecting the Fed to raise rates again in March.
A March increase seems highly unlikely now, given all the market turmoil, but investors will be looking for clues as to the Fed's future intentions by parsing the minutes from the January meeting.
A report on January housing starts is due out Wednesday, and two key gauges of inflation, the producer price index and the consumer price index, are out Wednesday and Friday respectively.