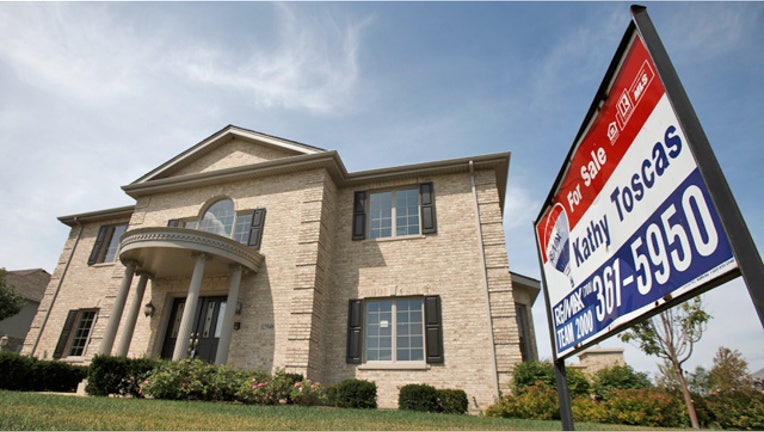 Earnings reports from a handful of bellwether companies and housing data highlight next week's economic calendar.
Amazon.com's (NASDAQ:AMZN) earnings are due Tuesday, though the quarter won't include the numbers from Amazon's popular new tablet, the Kindle Fire. The Internet retail giant has been actively seeking inroads to compete against some of technology's biggest players, including Apple (NASDAQ:AAPL). Those investments could weigh on the current numbers, but the investments are expected to pay off in the future.
Also reporting next week are Caterpillar (NYSE:CAT), 3M (NYSE:MMM), United Parcel Service (NYSE:UPS), Texas Instruments (NYSE:TXN) and Proctor & Gamble (NYSE:PG). All are widely viewed as proxies for global economic growth -- or decline.
Housing data is due Tuesday with the release of the S&P/Case-Shiller Home Price Index for August, a composite of home prices in major U.S. cities. The index has been flat for four straight months and analysts believe that isn't going to change. A glut of inventory due to foreclosures and consumer skittishness has left the housing market stagnant for months.
Data on new-home sales for September are due Wednesday. Here's how an analyst for IHS Global Insight forecast the data: "Abysmal numbers." Enough said.
The Conference Board's Consumer Confidence Index is also due Tuesday and the numbers are expected to remain low. Stubbornly high unemployment, falling home prices, volatile stock markets and concerns for the European debt crisis have all weighed heavily on the minds of U.S. consumers. The Reuters-University of Michigan Consumer sentiment index is due on Friday.
Figures for U.S. gross domestic product are due Thursday. Analysts say the numbers should be better than the second quarter, when production was cut dramatically by supply chain disruptions due to natural disasters, primarily the Japanese earthquake and tsunami.
Meanwhile, discount coupon company Groupon is expected to start its roadshow leading up to its long-anticipated initial public offering. Once a darling of the new social media sector, Groupon has encountered a bumpy road under heightened scrutiny of its accounting practices and business model. Its IPO has been scaled back a bit but strong demand is still expected.