Wealth management drives Morgan Stanley's profit higher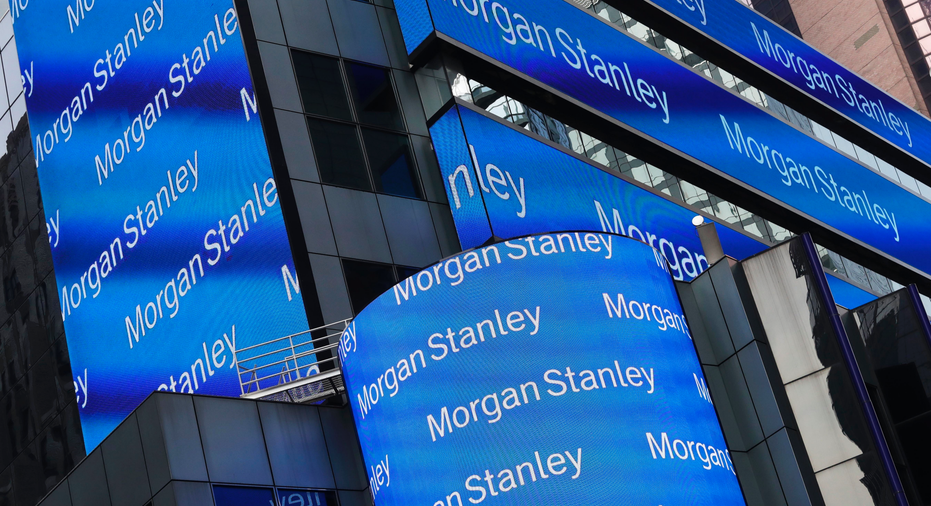 Investment bank Morgan Stanley said Tuesday that its third-quarter profits rose 12 percent, as the firm's wealth management arm was able to earn more money despite a slow summer in the markets.
The Wall Street bank said it earned $1.78 billion, or 93 cents a share, compared with $1.6 billion, or 81 cents per share, in the same period a year earlier. The results beat analysts' expectations of 81 cents per share, according to FactSet.
Since the financial crisis nearly a decade ago, Morgan Stanley's management has been pushing the firm away from trading, which can ebb and flow with how the market is acting quarter to quarter, and into more steady forms of business, most notably wealth management, since Morgan Stanley doesn't have a large consumer banking business. That bet paid off this quarter.
Morgan Stanley's wealth management arm drove most of the profit gain in the quarter, reporting a 9 percent rise in revenue. The firm's assets under management grew as well as fee income from advising individual investors.
Like its competitors, Morgan's trading desks were hampered by a slow summer as quiet markets kept investors from trading actively on their positions. The firm's stock trading revenue was relatively flat, but the firm's bond trading revenue fell 20 percent from a year earlier to $1.2 billion from $1.5 billion. Unlike its competitors, Morgan Stanley's trading operations are weighted more toward stock trading.
Investment banking revenue also increased to $1.3 billion from $1.1 billion.
Overall revenue rose 3 percent to $9.2 billion versus $8.91 billion a year earlier, also beating expectations.
Morgan Stanley's return on common equity, a measurement of how well a bank is performing with the assets it currently holds, was 9.6 percent in the quarter. Management has said the goal is for that figure to be more than 10 percent, a metric that the firm has hit a handful of times in the last few years.
Morgan Stanley's stock rose 1.2 percent to $49.54 in pre-market trading.