We Wish These Companies Would IPO in 2016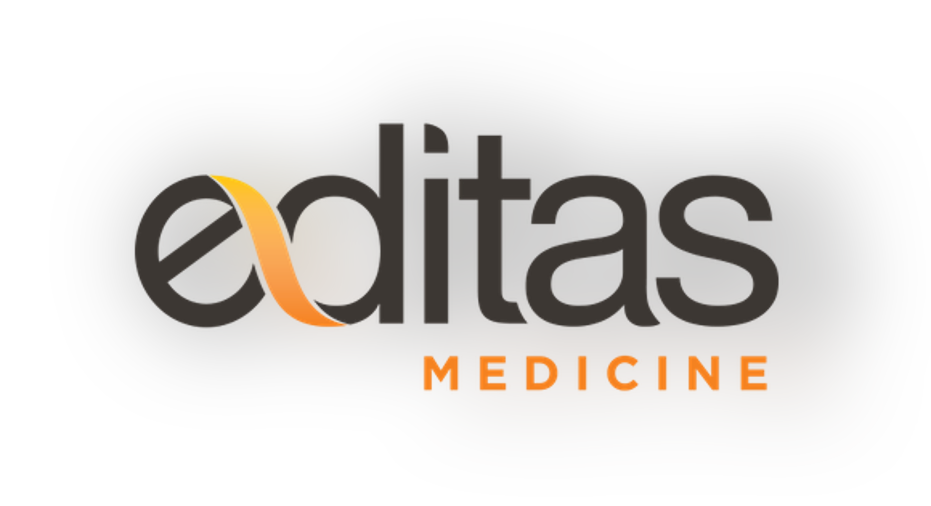 With thousands of publicly traded companies on the market today, investors have plenty of options to put their hard-earned money to work. At the same time, the number of options continues to increase as hundreds of new companies decide to hold initial public offerings each year. And perhaps most tantalizing for retail investors is the factsome of the most promising businesses in the world are still privately held.
We asked three of our contributors to share companies they wish would hold IPOs in 2016. Read on to find out which businesses they chose and why.
Steve Symington(LEGO): Of all the privately held companies in the world, there are few I'd rather see go public than Denmark-based LEGO Group.
As I'm sure most my fellow parents know all too well, LEGO has expanded its influence by leaps and bounds in recent years, especially after it partnered with the likes of Marvel, Star Wars, DC Comics, Minecraft, The Hobbit, and dozens of other well-known brands and franchises. Through these partnerships, LEGO not only enjoys the easy-to-replicate strategy of building themed sets with its namesake blocks, but also stokes demand for these sets through a slew of LEGO-specific TV shows, video games, and cinematic properties.
Image source: LEGO.
Because LEGO isn't publicly traded, it's not obligated to reveal its financial progress on a quarterly basis to investors. But in September, it did issue a press release stating revenue in the first half of 2015 climbed 18% year over year on a constant currency basis, and 23% including the positive impact of foreign exchange to 14,142 million DKK, or roughly $2.06 billion. Meanwhile, LEGO's first-half operating profit climbed 27% over the same period to $670.6 million, and cash flow from operations rose nearly 29% to just over $633 million.
For perspective, Hasbro's revenue in its most recent quarter was flat on a year-over-year basis at $1.47 billion -- though, to its credit, it would have increased 9% had it not been for the negative effects of foreign exchange.AndMattel, for its part, reported an 11% decline in revenue in its most recent quarter to $1.8 billion and a 3% drop at constant currency as it works on an ambitious turnaround plan.
Meanwhile, LEGO shows no signs of slowing down. In October, the company announced plans to invest hundreds of millions of dollars through 2022 to expand factories in Mexico, Hungary, and Denmark to meet rising demand. Earlier this month, LEGO also opened a new 400-person office in Singapore to support expected double-digit growth in Asia.
Finally, LEGO is a company investors could feel great about owning. As I pointed out in 2013, for example, LEGO largely owes its success to its stated mission to "inspire and develop the builders of tomorrow by engaging children across the world in positive play and hands-on, minds-on creativity."
And this past June, LEGO dedicated nearly $150 million to establishing a new "Sustainable Materials Centre," primarily in an effort to accelerate its previous 2030 goal of finding and implementing sustainable alternatives to the plastics it currently uses for its products.
In the end, I'm sure I'm not alone in saying that's exactly the kind of company I want to include in my portfolio. And though I'm not holding my breath for it to happen given management's past reluctance to do so, I'd love to see LEGO go public in 2016.
Daniel Miller(Uber): There were multiple notable IPOs in 2015. That includes the IPO of Ferrari N.V., Square, andFitbit, among others. The new year could bring us yet another if Uber decides to pull the trigger. Uber is an app-based transportation company based in San Francisco that was launched in 2010. It operates in roughly 270 cities and in more than 60 countries.
An Uber ride request. Image source: Uber.
Uber founders have said that the company isn't ready to go public just yet, but expect pressure to continue mounting as more of its early backers might want to cash out while its valuation remains sky-high.
If Uber were to go public in 2016, it would make headlines, as the company is currently valued around $51 billion after raising multiple rounds of funding worth a $7.4 billion. It's also been reported that Uber is looking to raise another $1 billion at a valuation of between $60 billion and $70 billion.
That's wild, considering that valuation would nearly double Tesla Motors' $31 billion market capitalization. It would even put Uber on a level above auto industry giants, such as Fordand GM's market capitalization of $56 billion and $53 billion, respectively.
Even with Uber's high valuation, there's still plenty of potential to attract investors should the company go public. Consider that China makes up about 30% of Uber's business yet the company still trails the industry leader Didi Kuaidi. If Uber can take the lead in China and continue to expand its presence across the globe, this ride could be just starting. In just a few years, Uber has disrupted the taxi-cab industry and changed how we travel. As long as it can keep the competition at bay, it will remain one of the largest potential IPOs out there.
Todd Campbell(Editas Medicine): Some of the most intriguing research in medicine involves studying a simple gene-editing technique used by bacteria to fight off viruses that may revolutionize how humans combat illness and disease someday.
Bacteria store bits of a virus' DNA in repeating spaces located within genetic code called clustered regularly interspaced short palindromic repeats, or CRISPR. Then, bacteria pair that genetic code with a CRISPR-associated protein, or Cas, in the form of RNA that can act like scissors and cut up the genetic code of an invading virus to prevent it from replicating.
Image source: Editas Medicine.
If medicine can be designed to similarly slice and dice our own genetic code, then it may become easier to treat diseases caused by genetic mutation. Similarly, CRISPR based therapies could conceivably be more effective and safer than treatments currently used to treat other diseases, too, such as cancer.
One of the companies at the forefront of this research is the venture-capital backed Editas. Editas C-suite sports a who's who in gene and CRISPR research, including Feng Zhang, its founder, and David Bumcrot, who formerly worked at RNA research pioneer Alnylam.
Editas is also backed by some of the most prominent investors in healthcare, such as billionaire Bill Gates, and top venture capital firms Polaris Partners and Third Rock Ventures. Although there's a lot of risk associated with this research because it remains in the pre-clinical stages, theCRISPR conceptis intriguing enough for me to wish that Editas IPOs in 2016.
The article We Wish These Companies Would IPO in 2016 originally appeared on Fool.com.
Steve Symington has no position in any stocks mentioned. The Motley Fool owns shares of and recommends Alnylam Pharmaceuticals and Hasbro. The Motley Fool recommends Ford and General Motors. Try any of our Foolish newsletter services free for 30 days. We Fools may not all hold the same opinions, but we all believe that considering a diverse range of insights makes us better investors. The Motley Fool has a disclosure policy.
Copyright 1995 - 2016 The Motley Fool, LLC. All rights reserved. The Motley Fool has a disclosure policy.