Warsaw mayor's husband acts on order over house restitution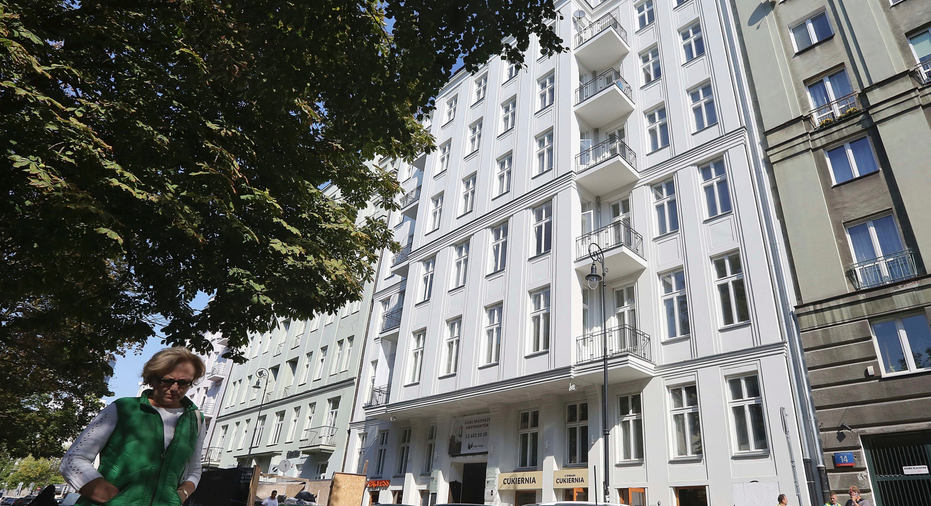 The husband and daughter of Warsaw's city mayor have returned money obtained from a property restitution deal that was deemed to be unlawful.
Warsaw town hall said Monday that the husband and daughter of Hanna Gronkiewicz-Waltz have returned some 1.1 million zlotys ($318,000) each to the city's coffers.
Gronkiewicz-Waltz, who has been mayor since 2006, has been accused of turning a blind eye to irregularities in the restitution program.
She had been a prominent member of the centrist, pro-European Union party Civic Platform — currently the main, albeit weak, opposition to the right-wing government. The party has recently distanced itself from her and she has said she will not seek re-election.
The house in question originally belonged to a Jewish family that perished in the Holocaust. It was illegally acquired by speculators right after World War II and later sold to a member of the family of the mayor's husband. It was then seized by the communist authorities, and recently claimed back by the Warsaw mayor's family, in a procedure pronounced unlawful.
The restitution process since the collapse of communism has led to many irregularities. The current Polish government has established a commission to investigate and reverse wrong decisions.