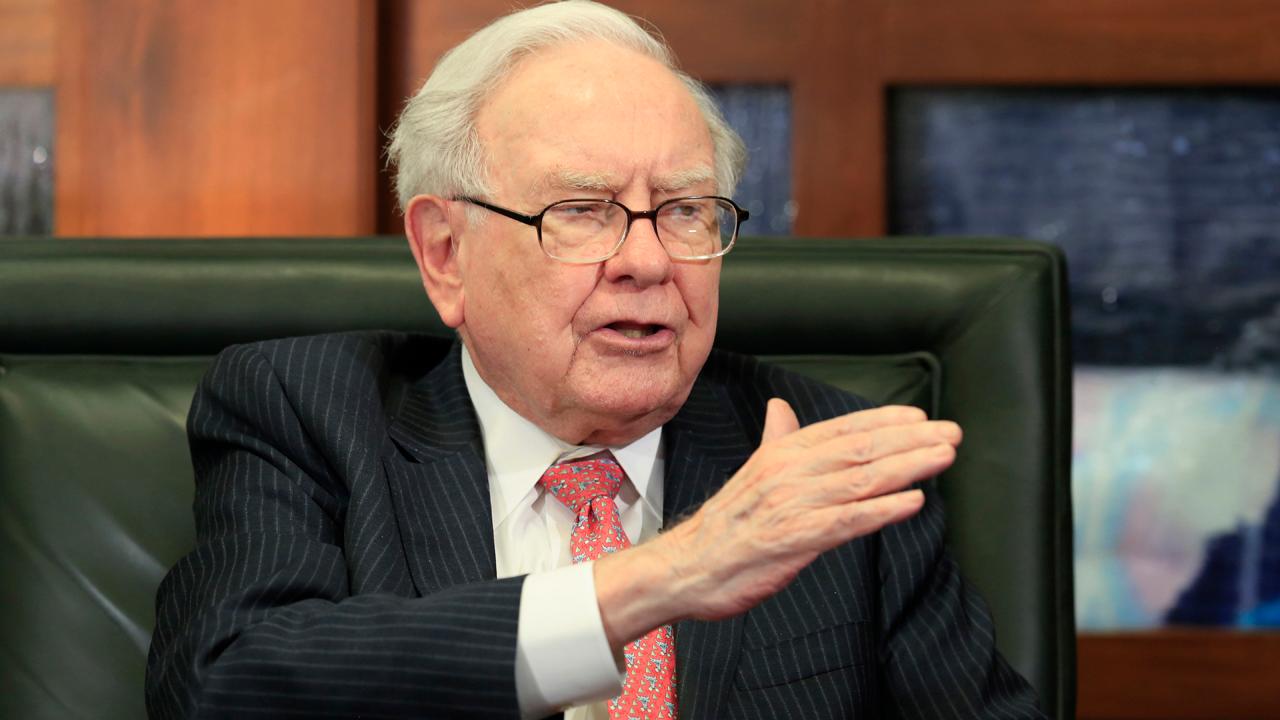 Warren Buffett "simply blew it" regarding Berkshire Hathaway's investment in Wells Fargo because he wasn't watching the company closely, according to banking analyst Dick Bove.
"The people he had entrusted to give him information on this company were not looking at it closely, and therefore some egregious errors were being made on a constant basis, and they never caught them," Bove told FOX Business' Liz Claman on Friday.
Buffett's Bershire Hathaway is Wells Fargo biggest shareholder with a 9.4% stake followed by Vanguard at 6.41% and State Street with a 4.14% stake, according to FactSet.
The Consumer Financial Protection Bureau and the Office of the Comptroller of the Currency slapped Wells Fargo on Friday with a $1 billion fine as punishment for misconduct at its mortgage and auto lending business.
"There was a breakdown in the culture of the company internally, and that breakdown was due to the fact that it was pushing so hard to increase sales," Bove said.
Since the scandal broke in September 2016, Wells Fargo's stock is up 5% after fluctuations.
Bove, a strategist at Hilton Capital, credits Wells Fargo CEO Tim Sloan for the "miraculous" performance of the company's stock and stepping in at a time where the company was in agony.
"It's going in the right direction," he said during "Countdown to the Closing Bell" interview. "I really think that is going to be a very successful company for decades to come."