Walt Disney Co CEO Bob Iger Discusses ESPN and Cord-Cutting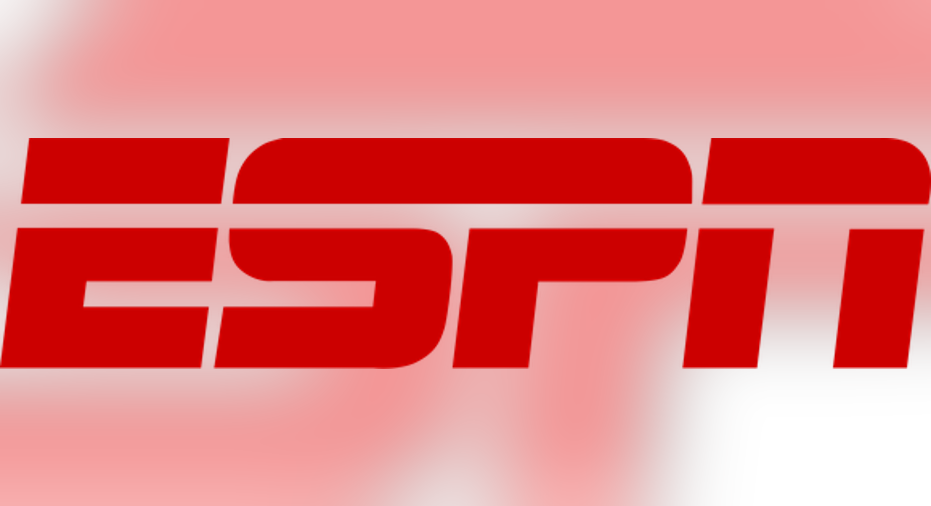 Walt Disney Co reported fiscal second-quarter 2016 results on Tuesday. Led by strength in its studio entertainment segment, the entertainment titan's year-over-year revenue and adjusted earnings per share grew 4.1% and 10.6%, respectively. (You can read my earnings take here.)
Disney turned in solid numbers for a company of its size, but it missed analysts' expectations on both the top and bottom lines. The market response was likely in part due to renewed cord-cutting and cord-slimming concerns, since ESPN (the sports cable network king) once again lost subscribers. The negative affects of declining subscriber counts on Disney's lucrative cable networks business first surfaced last August.
Here are five key things that Disney CEO Bob Iger said on the company's analyst conference call about this hot-button topic. [Transcript via Seeking Alpha.]
1. Skinny bundles from Dish and Sony helped ESPN subscriber count
From Iger's remarks:
ESPN is included in the skinny bundles offered by Dish Network's Sling TV and Sony'sPlaystation Vue, which are over-the-top streaming services. It's certainly a positive that these products added to ESPN's subscriber count in the quarter, though ESPN still suffered a net loss of subscribers. (No quantification was provided.) On last quarter's call, Iger said the company had seen an "uptick" in ESPN's subscriber count, which he largely attributed to skinny bundles, particularly Sling TV.
ESPN's subscriber count has been trending down over the past couple years, falling from 99 million to 92 million over the two-year period through the end of Disney's fiscal year 2015. However, it's important to look at Disney as a whole. The company's been performing wonderfully, despite modest losses of cable subscribers, because its other businesses have been firing on all cylinders.
2. Disney's in discussions to have ESPN included in other light bundles
From Iger's remarks:
We'll have to wait to see how these discussions pan out. The TV-viewing marketplace is changing. Consumers are increasingly ditching their traditional full cable bundles or slimming their packages. Some consumers want their TV viewing options to be more mobile-friendly. As Iger pointed out, the newer light bundles are typically "better at mobility."
The takeaway is that Disney is aggressively pursuing opportunities that will enable it to adapt and thrive in a somewhat changing market.
3. Disney's looking at other direct-to-consumer opportunities
DisneyLife is a direct-to-consumer subscription streaming service that Disney launched in the U.K. in November. From Iger's remarks:
DisneyLife allows subscribers to access a huge collection of Disney movies, TV, music, games, and books. With its launch, Disney became the first media giant to offer a multimediadirect-to-consumer subscription streaming service. Price-wise, the product is positioned between the lower-costing video streaming services offered by Netflixand Amazon.com and the pricier traditional cable and satellite TV packages.
Distributing its top-notch content directly to consumers is another strategy that Disney is exploring as a way to thrive in a changing market.
4. DisneyLife demonstrates Disney's powerful leverage opportunities
From Iger's remarks:
This snippet illustrates the powerful leverage opportunities provided not only by this platform, but other direct-to-consumer products the company might decide to launch. Some of those consumers who are viewing the free games, books, and music on DisneyLife will surely be compelled to buy some paid offering in these categories.
5. The cable subscription model will remain dominant
From Iger's remarks:
While subscriber counts are falling due to the changing marketplace, Iger believes the expanded cable bundles, which offer numerous channels, will remain the dominant media product for consumers for at least the next five years, if not longer. If accurate, this gives Disney a good amount of time to tweak its strategies around most profitably distributing its treasure trove of content to consumers.
The article Walt Disney Co CEO Bob Iger Discusses ESPN and Cord-Cutting originally appeared on Fool.com.
Beth McKenna has no position in any stocks mentioned. The Motley Fool owns shares of and recommends Amazon.com, Netflix, and Walt Disney. Try any of our Foolish newsletter services free for 30 days. We Fools may not all hold the same opinions, but we all believe that considering a diverse range of insights makes us better investors. The Motley Fool has a disclosure policy.
Copyright 1995 - 2016 The Motley Fool, LLC. All rights reserved. The Motley Fool has a disclosure policy.