Walmart brings Uber grocery deliveries to 2 more markets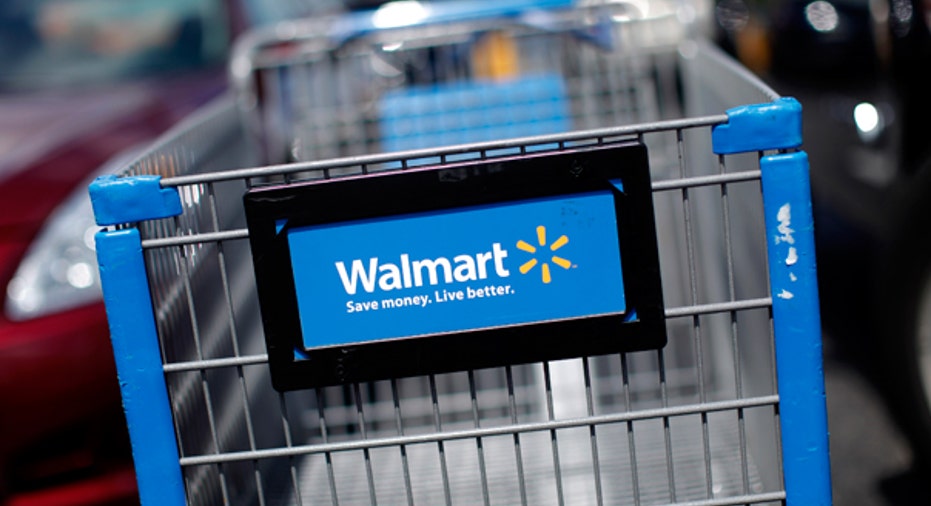 Walmart (NYSE:WMT) is bringing Uber grocery deliveries to the Dallas and Orlando areas, expanding a partnership with the ride-hailing service.
The world's largest retailer teamed up with Uber to run a pilot program in Phoenix last year. They began delivering food in Tampa, Florida, earlier this year.
The expansion to Dallas and Orlando, announced Monday, marks the latest steps that Walmart is taking to offer more options for online grocery shoppers looking for convenience amid increasing competition from online leader Amazon.com (NASDAQ:AMZN). The stakes are expected to get higher with Amazon's announcement in June to buy Whole Foods Market (NYSE:WFM).
Still, Walmart has a far bigger footprint in the U.S. The company has 4,692 locations across the country, including Sam's Club and small-format stores. Walmart's second-quarter revenue of $123 billion, more than triple Amazon's $38 billion.
Walmart operates its own grocery delivery system in San Jose, California, and Denver. The Bentonville, Arkansas-based discounter also has curbside grocery pick up service for online shoppers at more than 900 of its stores.
The Associated Press contributed to this report.