Wall Street's No Frills Investment Banker Sealed Monsanto-Bayer $66B Deal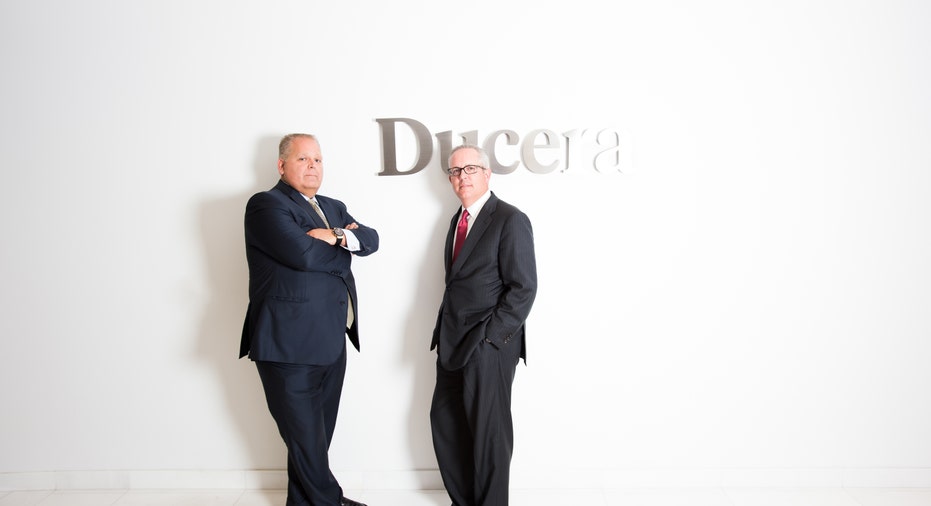 The announced mega merger between German chemical giant Bayer AG and U.S. seed giant Monsanto (NYSE:MON) has Wall Street buzzing about a banker who usually shuns the spotlight but is a key player in some of the financial industry's top deals.
That banker, Michael Kramer of Ducera Partners, served as Monsanto's lead adviser, and is credited with shaping the financial terms of the transaction, including Bayer increasing its bid from $122 a share to $128 a share, and having Bayer agree to pay Monsanto a whopping $2 billion break-up fee if the deal for some reason is scuttled by regulators in the coming months.
For Kramer, Ducera's managing partner, his role advising Monsanto is somewhat of a departure from the work he's best known for among his peers: As one of the top bankers of corporate restructurings and bankruptcies, both considered among Wall Street's most lucrative sources of revenue.
With his Marine Corps style crew cut, and tough demeanor Kramer can be an imposing figure in the white-shoe world of investment banking. He's known as a tough negotiator on these deals, where his clients place wagers on companies that enter bankruptcy, but he has also developed strong relationships with people on the other side of the bargaining table, who vouch for his financial acumen.
But Kramer didn't start at the top. A working class kid from Los Angeles, he started his career in 1989 after graduating from the California State University, Northridge in the back office of Houlihan Lokey, the boutique investment bank.  Since then he has worked at Greenhill Partners, and more recently Perella Weinberg Partners, where he made some headlines not in the deal space but for his high-profile legal battle with veteran investment bankers Joe Perella and Peter Weinberg.
In February 2015 Kramer was ousted from Perella Weinberg, which said that he and his team violated the terms of their employment agreement by seeking to start their own firm, and taking clients with them as they set up Ducera. Perella Weinberg also sued Kramer seeking damages for allegedly raiding their client list.
But as the FOX Business Network has reported  Kramer is fighting back. He contends that senior officials at the firm were looking to push him out and he continued to generate business even under those conditions.
He is now suing Perella Weinberg for $100 million seeking damages for improper dismissal, defamation and deferred compensation. Perella Weinberg told the FOX Business Network it had no comment on the case.
And his absence from Perella has cost the firm. Since he left in February, 2015, Perella Weinberg has lost key assignments including work on the restructuring of a unit of Caesars Entertainment (NASDAQ:CZR).
Moreover, Ducera is starting to make an impact on the so-called "league tables" – the closely watched list of firms that rank among the best dealmakers on Wall Street. Ducera is ranked 21 among the top 25 firms in terms of deals, outpacing more seasoned outfits such as Jefferies & Co., according Dealogic, which tracks corporate transactions.
Perella Weinberg did not make the list.
Kramer, who wasn't available for comment, and Ducera may now win one of their biggest paychecks by advising Monsanto if it passes regulatory muster. The deal could spread in excess of $100 million among its various advisers, and given Kramer's key role in advising Monsanto, he and his partners could earn around $50 million, according to a person close to Kramer.
But Kramer, according to this person, isn't taking his success for granted. "Mike is out there looking for his next big deal," this person said. "He never stops."