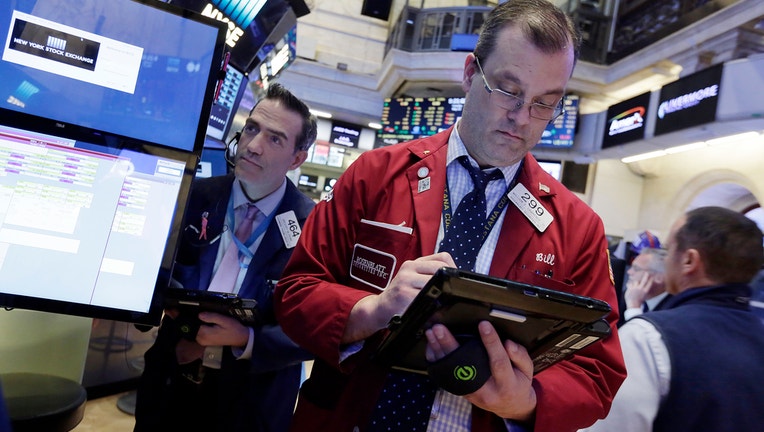 The largecap technology sector is expected to see a bump in its growth weighting when index provider FTSE Russell completes the annual refresh of its benchmarks next Friday, a move that could lift tech shares targetted in the rejig.
The increased significance of tech comes on the heels of an around twenty percent gain in the sector this year which led to a pullback over the last week.
FTSE Russell finalizes its annual refresh of its widely-followed indexes on June 23, a move that prompts fund managers to adjust their portfolios to reflect new weightings.
Largecap tech is expected to see a more than 3 percent weighting increase in Russell's growth index, a major benchmark for portfolio managers. After a brief classification as a partial value stock last year, Apple Inc is set to be once again classified as 100 percent growth.
Some managers may be uncomfortable about having such a heavy growth weighting in tech, but they will have little leeway if they are benchmarked to a universal index.
At the other end of the spectrum, largecap healthcare and consumer discretionary are expected to see the biggestweighting bumps in Russell's value category according to Jefferies, with increases of 2.6 percent and 2.4 percent, respectively.
"If you think of style, you think of whatever has worked in the year goes back to growth and whatever hasn't worked goes back to value," said Steve DeSanctis, equity strategist at Jefferies in New York. "It's not a fair assessment, but at the margin that is kind of the driver."
Investors looking to trade on volatility may find some relief on June 23 when Russell's refresh typically drives the largesttrading day of the year. Credit Suisse currently anticipates roughly $49 billion in share turnover for this year's rebalance.
FTSE Russell maintains some of the most widely followed benchmarks in the United States with $8.6 trillion in assets tracking or invested in products that follow its indexes, according to the firm.
On an individual basis, nearly 400 companies will be affected by the rebalance, according to Ivan Cajic, head of index research at ITG in New York.
"This year there are 10 additions and 2 deletions from the Russell 1000 so it is a much larger trade in the Russell 1000 space," said Cajic.
Unlike Standard & Poor's, which refreshes its indexes on a rolling basis, Russell's reconstitutes its indexes just once a year.
As the CBOE volatility index has languished below 20 since the U.S. Presidential election, investors will also welcome the boost in liquidity the rebalance provides.
"You might not necessarily have only indexers present in this year's rebalance and the days leading up to it," Cajic said.
One widely-followed stock that will not be joining a Russell index yet is Snap Inc. Due to the company's unusual sharestructure, Russell is withholding a decision until after the rebalance until an analysis and comment period from the investment community is completed.
"We need to look at it because there is a potentially a trend for these types of offerings, particularly technology companies," said Mat Lystra, senior research analyst at FTSE Russell in Seattle.
(Reporting by Chuck Mikolajczak; additional reporting by Megan Davies; Editing by Megan Davies and Andrew Hay)