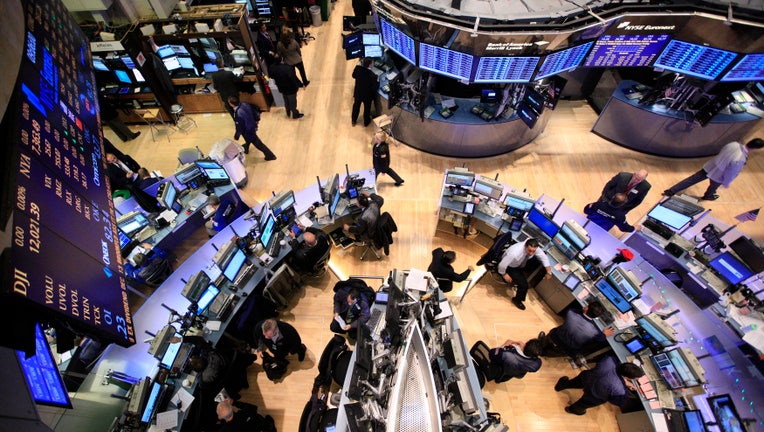 FOX Business: Capitalism Lives Here
U.S. equity markets capped the day little changed Monday, but the blue-chip average did manage to notch a fresh record high.
Today's Markets
The Dow Jones Industrial Average rose 21.3 points, or 0.14%, to 15783, S&P 500 gained 1.3 points, or 0.07%, to 1772 and Nasdaq Composite advanced 0.56 point, or 0.01%, to 3920.
The Dow notched its 34th record close of the year Friday, as the blue-chip average added a fifth week to its winning streak. It posted yet another record high Monday. It's jumped close to 5% over that period as traders continue bidding-up stocks.
Traders said Monday was a light trading day, with bond markets closed for Veteran's Day in the U.S. The docket of economic data is also empty.
Still, there was corporate news for traders to parse through. Amazon.com (NASDAQ:AMZN) made a deal with the U.S. Postal Service to begin delivering packages in certain cities on Sunday. News Corp. (NASDAQ:NWSA), the former parent of FOX Business, is set to report its quarterly earnings after the closing bell.
In commodities, U.S. crude oil futures fell 40 cents, or 0.42%, to $94.20 a barrel. Wholesale New York Harbor gasoline rose 0.11% to $2.556 a gallon. Gold slid $1.20, or 0.09%, to $1,283 a troy ounce.