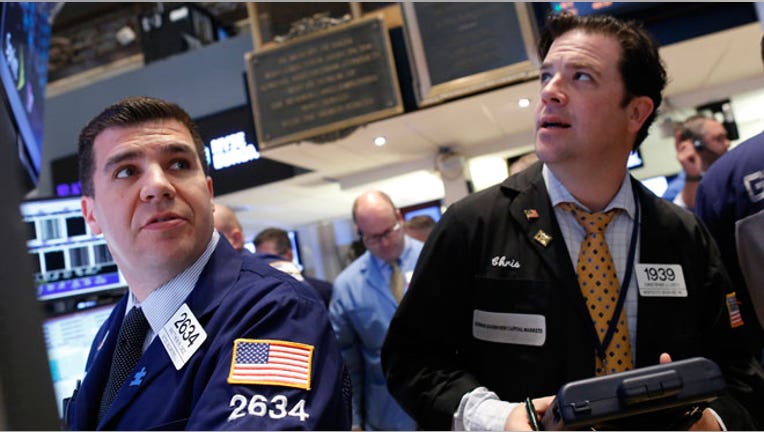 FOX Business: Capitalism Lives Here
U.S. equity markets capped one of the sleepiest trading sessions in more than a year little changed as traders took a breather following Friday's surge.
Today's Markets
The Dow Jones Industrial Average (INDEXDJX:DJI) climbed 5.3 points, or 0.03%, to 16025, the S&P 500 advanced 3.3 points, or 0.18%, to 1808 and the Nasdaq Composite (NASDAQ:IXIC) edged up by 6.2 points, or 0.15%, to 4069.
The Dow traded in a 41.2 point range on Monday, the tightest range since August 2012.
This comes after the S&P 500 (INDEXSP:GSPC) spiked 1.1% in its biggest jump since November 8 on Friday as traders cheered a considerably better-than-expected jobs report, but continued feeling fairly confident the Federal Reserve won't begin tapering its vast bond-purchasing program until next year. The broad-market average has had a bullish year, soaring close to 27% on a year-to-date basis.
There were no major economic reports on Monday.
On the corporate front, McDonald's (NYSE:MCD) shares fell after the world's biggest burger chain reported weaker-than-expected November sales figures.
In commodities, U.S. crude oil prices climbed 12 cents, or 0.12%, to $97.77 a barrel. The benchmark contract is up for seven sessions in a row -- its longest winning streak since 2012. Wholesale New York Harbor gasoline rose 0.01% to $2.7282. Gold edged higher by 60 cents, or 0.05%, to $1,230 a troy ounce.