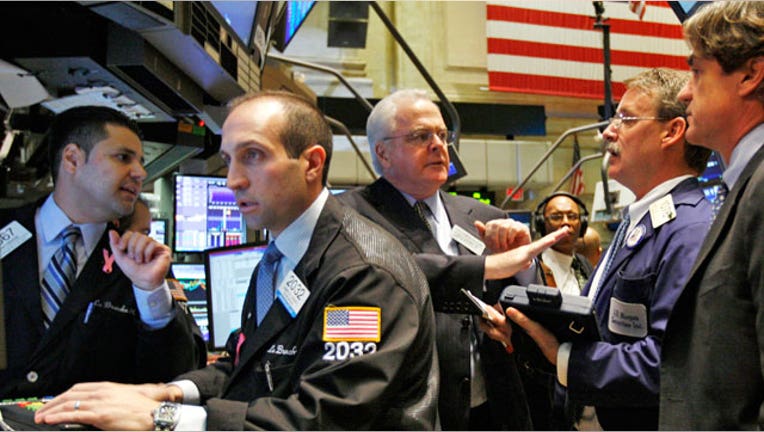 There's probably no bigger story this week than the Carnival Cruise "adventure" so I'll get to the stock in a second.
But let's look first at the market. After the big January runup, we've seen the market act in a logical fashion, consolidating its gains before the next big move. It has formed a neat little ascending triangle, and those usually lead to an upside move and future gains.  (What does "usually" mean? In my experience, about 70% of the time.)
As for Carnival (NYSE:CCL), the stock isn't nearly as bad as the headlines would lead you to believe. In fact, it's been moving sideways for awhile, and I'd be inclined to buy on the next dip. Set your stop, then just below that, support. That would make for a high reward/low-risk trade.
Finally, Warren Buffett just bought Heinz (NYSE:HNZ), so no use trading that stock any longer. But, what about Kraft Foods (NYSE:KRFT)? Frankly, that looks ripe for a trade if it can just inch a bit higher.
Okay, the market's been quiet lately, but it won't stay that way for long. Look for upcoming fireworks -- preferably to the upside.
I'm off next week, but will be back to finish up February.