Wall Street Rally Sends Dow up 1%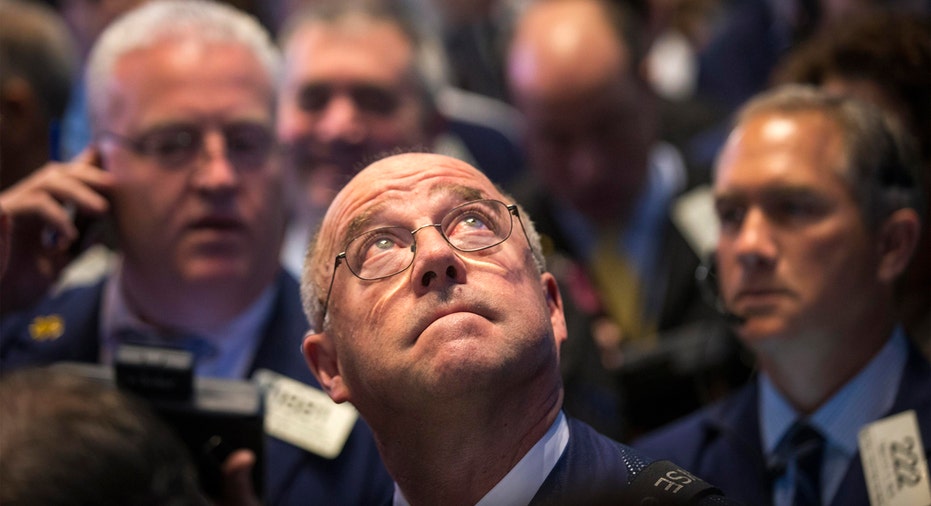 Wall Street rallied across the board on Tuesday after oil prices recovered slightly and data showed that the U.S. economy grew at a fairly healthy clip in the third quarter.
The Dow Jones industrial average ended 0.96 percent higher, with Caterpillar up 4.86 percent in its biggest one-day gain since October.
Oil prices edged up from 11-year lows although persistent global oversupply concerns and tepid demand for heating oil remained in what is likely to be the warmest winter on record.
That modest improvement was enough to push the S&P energy sector 1.22 percent higher. The sector has been the worst performer in 2015, falling about 24 percent so far this year. Chevron shares gained 1.15 percent.
The consumer staples index rose 1.23 percent, with pharmacy operator CVS Health up 2.42 percent.
Some of Tuesday's gains were the result of last-minute tweaks by investment funds, said Ken Winans, president of Winans Investments in Novato, California.
In the absence of the gift of a sustained, late-year rally desired by many on Wall Street, the S&P 500 has lost 2 percent in December. It remains 1 percent lower for 2015 after hitting an all-time high in May and then plummeting in August over trouble in China's stock market.
"It would be a miracle to get the Dow and S&P to have December just be even at this point," Winans said.
Earlier on Tuesday the U.S. Commerce Department trimmed third-quarter economic growth to a 2 percent annual pace from the 2.1 percent estimated earlier.
The Dow Jones industrial average ended up 165.65 points at 17,417.27.
The S&P 500 gained 0.88 percent to 2,038.97 and the Nasdaq Composite added 0.65 percent to 5,001.11.
Trading volumes are expected to be light for the rest of the week, with U.S. stock markets operating a shortened session on Thursday and closing on Friday for Christmas.
After the bell, shares of Micron Technology dropped 2.9 percent after the chipmaker posted a disappointing first-quarter report.
During the trading session, Chipotle Mexican Grill tumbled 5.25 percent after Federal authorities said they were investigating a new strain of E. coli linked to the burrito chain that markets itself as serving "food with integrity."
Ford jumped 3.42 percent after Automotive News reported that the automaker was in talks with Google to help build self-driving cars.
Advancing issues outnumbered decliners on the NYSE by 2,349 to 730. On the Nasdaq, 1,841 issues rose and 1,021 fell.
The S&P 500 index showed seven new 52-week highs and six new lows, while the Nasdaq recorded 37 new highs and 69 new lows.
Volume on the U.S. exchanges was 6.4 billion shares, compared to a 7.5 billion average over the last 20 trading days, according to Thomson Reuters data.
(By Noel Randewich; Additional reporting by Abhiram Nandakumar and Ankur Banerjee in Bengaluru; Editing by Bernadette Baum and Meredith Mazzilli)