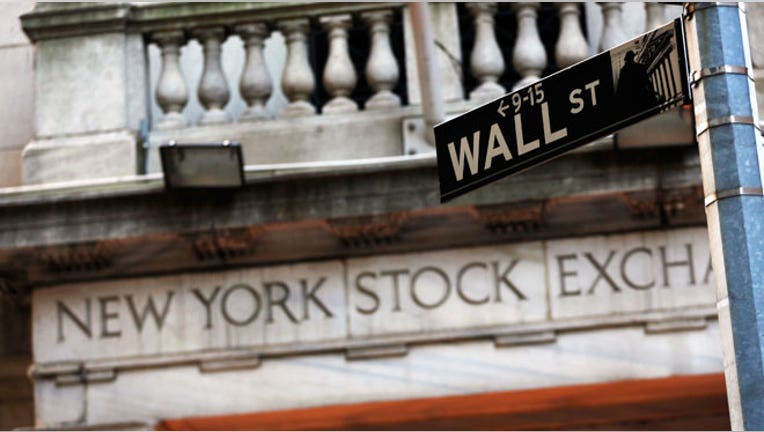 The market had a pretty solid week as evidenced by all the headlines announcing it was up 10 days in a row.
Frankly, that always worries me, and it means the market is a) overbought, and b) ready for a pullback.  Of course, the latter is what's needed to work off the froth, and if it does pull back, I'd be inclined to buy.
One stock I'd definitely look to pick up is Amazon.com (NASDAQ:AMZN).  It's been choppy, but right near support.  This is a good setup because you can buy with a fairly tight stop, making the reward high and the risk low.
Finally, if you're looking for a clue as to the direction of stocks, look no further than General Electric (NYSE:GE).  It's poised to go up OR down right now, and there's no way of telling which.  Look for the breakout or breakdown to diagnose the market's overall health.