Wall Street Bonuses May Show First Uptick Since 2009, Firm Says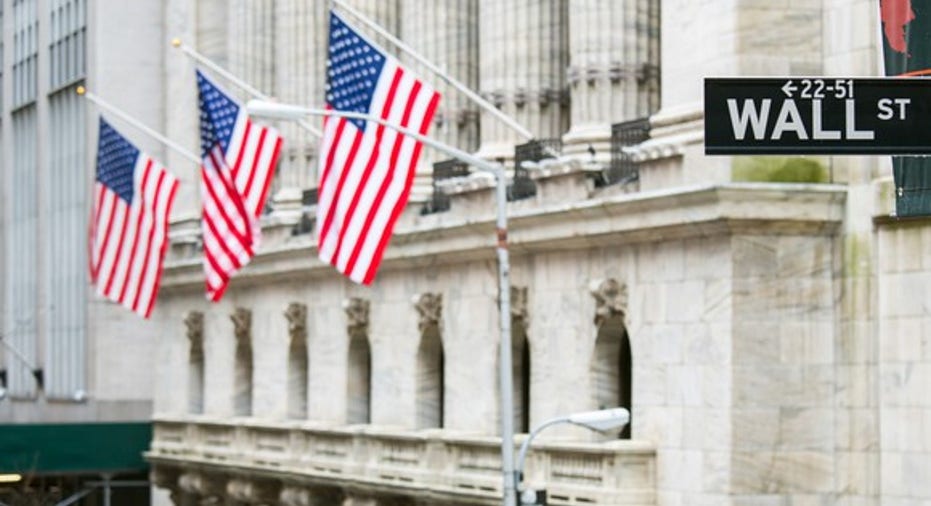 Wall Street bonuses may climb as much as 15 percent this year in their first meaningful uptick since 2009, compensation firm Johnson Associates Inc said on Friday.
An increase in market volatility since the election of U.S. President Donald Trump may boost trading profits, the firm said in a presentation to an industry group. It described the forecast for financial services pay as "upbeat."
The improved outlook for the banking industry is a shift from 2016, when bankers and traders received slightly lower bonuses on average.
Bank stocks have touched peak levels since the 2007 crisis on hopes that higher interest rates, as well as lighter regulation, lower taxes and faster economic growth promised by Trump, would boost profits for lenders.
The KBW Nasdaq Bank Index, which measures the largest U.S. banks, has risen 48 percent in the last 12 months, compared with the S&P 500's 17 percent gain.
Banking executives are particularly hopeful that looser regulation under Trump will lift trading profits. Wall Street firms' bond trading revenue has fallen for about seven years as new rules on trading and capital have curbed profits.
Bankers may also see more creativity with their pay packages as regulations are lifted. While today, most bankers are paid heavily in restricted stock, Johnson Associates expects a move to more stock options and unique products.
(Reporting by Olivia Oran in New York; Editing by Lisa Von Ahn)