Wall St Set to Open Higher as Britain Votes on EU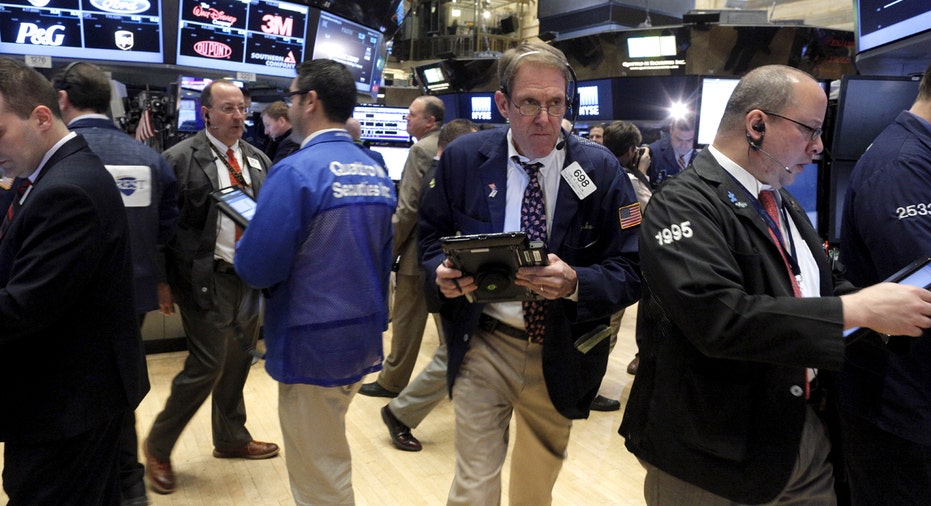 Wall Street was set for an upbeat open on Thursday as investors bet on Britain remaining in the European Union, a scenario that would avert a possible financial crisis.
Markets across the globe have been rattled over the past two weeks as investors speculated about the consequences of Britain's exit from the European union, including the unraveling of the bloc.
The "Remain" camp has found 52 percent favor, according to an Ipsos MORI poll conducted on Tuesday and Wednesday. The final result of the referendum will be known on Friday.
U.S. markets also took solace in Fed Chair Janet Yellen's two-day testimony this week when she expressed optimism about the economy and downplayed the chances of a recession this year.
Wall Street dipped in thin but volatile trading on Wednesday as people kept off from making big bets ahead of the British referendum.
"The markets are the best judge of what is going to happen and they are saying that Britain will remain. The key is the strong jump in the pound," said Peter Cardillo, chief market economist at First Standard Financial in New York.
"If there was any doubt that Great Britain would leave, we would see gold soaring and a rush to safe havens, but we're not seeing that."
The sterling hit a year-high on Thursday while gold, which had gained favor amid uncertainty in the past month, fell to a two-week low.
Oil prices rose despite a smaller-than-expected draw on U.S. crude as appetite for risky stocks increased on better odds for Britain to remain in the EU.
Dow e-minis were up 149 points, or 0.84 percent at 8:19 a.m. ET, with 46,388 contracts changing hands.
S&P 500 e-minis were up 18 points, or 0.87 percent, with 268,362 contracts traded.
Nasdaq 100 e-minis were up 38.75 points, or 0.88 percent, on volume of 37,289 contracts.
All three index futures were trading at a one-month high.
They were also buoyed by data that pointed to a resilient labor market. The number of Americans filing for unemployment benefits fell last week to a near 43-year low.
Data from the U.S. Commerce Department is likely to show new home sales slumped 8.7 percent in May. The data is expected at 10:00 a.m. ET.
Accenture rose 0.8 percent to $120 premarket after the consulting and outsourcing company reported a better-than-expected rise in third-quarter revenue.
Red Hat fell 7 percent at $74.20 after it cut its full-year profit forecast. The stock was the biggest percentage loser among NYSE-listed stocks.
Tesla fell 1 percent to $194.70 after Morgan Stanley cut its rating to "equal weight."
(Reporting by Yashaswini Swamynathan in Bengaluru; Editing by Don Sebastian)