Wall St Set to Open Flat as Investors Test Rally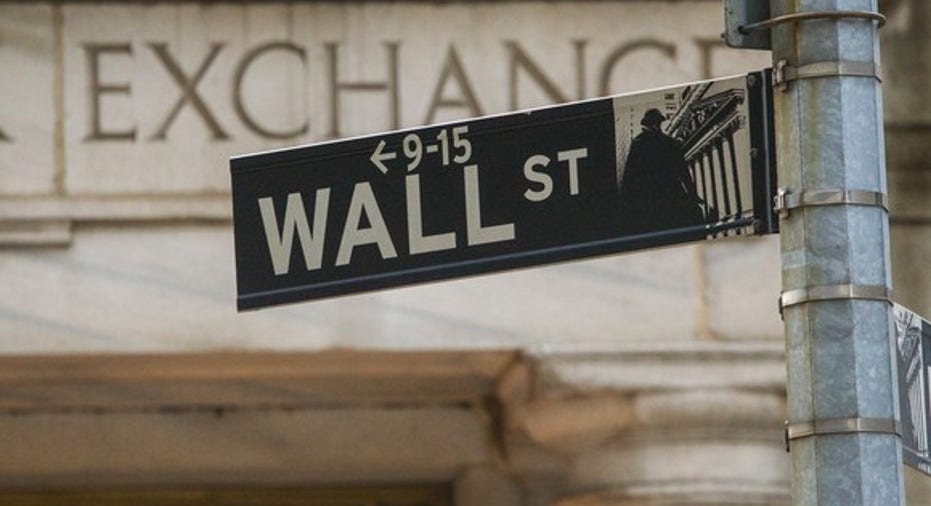 Wall Street looked set to open little changed on Wednesday, as investors assessed whether a post-election rally, which has powered the major indexes to a series of record highs in the past month, had more room to run.
Investors have been flocking to sectors such as financials and industrials, which are most likely to benefit from President-elect Donald Trump's proposals of more fiscal stimulus and simpler regulations.
"When we have run up so high, it's common that there is some sensitivity in the market, maybe due to softer oil prices or just the technical aspects of being at such high levels," said Peter Cardillo, chief market economist at First Standard Financial in New York.
Since the Nov. 8 election, the Dow Jones industrial average had risen 5 percent, while the S&P 500 rose 3.4 percent and the Nasdaq 2.7 percent.
The European Central Bank meets on Thursday and is expected to extend its quantitative easing program.
While an interest rate hike at the Federal Reserve's meeting next week is a foregone conclusion with traders pricing in a whopping 92 percent chance of an increase, investors are on the lookout for how the central bank views Trump's pro-growth policies and whether that could lead to more aggressive rate hikes next year.
The Fed has entered a self-imposed blackout period until its news conference on Dec.14.
Dow e-minis were down 2 points, or 0.01 percent at 8:20 a.m. ET (1309 GMT), with 17,984 contracts changing hands.
S&P 500 e-minis were down 1.75 points, or 0.08 percent, with 115,237 contracts traded.
Nasdaq 100 e-minis were down 4 points, or 0.08 percent, on volume of 9,811 contracts.
Oil prices edged down 0.8 percent, marking the second straight day of losses, as investors expressed doubts of whether OPEC's deal to limit output would end a global glut.
Wall Street ended higher on Tuesday, with the Dow closing at a record high, buoyed by gains in banks and telecom stocks AT&T and Verizon.
Among stocks, Western Digital rose 5.7 percent to $67.53 in premarket trading after the data storage maker raised its second-quarter profit and revenue forecasts.
Restaurant and arcade chain operator Dave & Buster's soared 13.5 percent to $54.50 following upbeat quarterly results and a raised full-year revenue forecast.
Mastercard rose 1.4 percent to $103.44 after the payments processor said it would buy back $4 billion of shares and increased its quarterly dividend.
Micron Tech gained 3.1 percent to $19.65. Citigroup initiated coverage on the chipmaker's stock with a "buy" rating and a $30 price target.
Wendy's rose 3.6 percent to $13.50 after activist investor Nelson Peltz raised his stake in the burger chain to 23.45 percent.
(Reporting by Yashaswini Swamynathan in Bengaluru; Editing by Sriraj Kalluvila)