Wall St Set to Open Flat as Investors Await Brexit Vote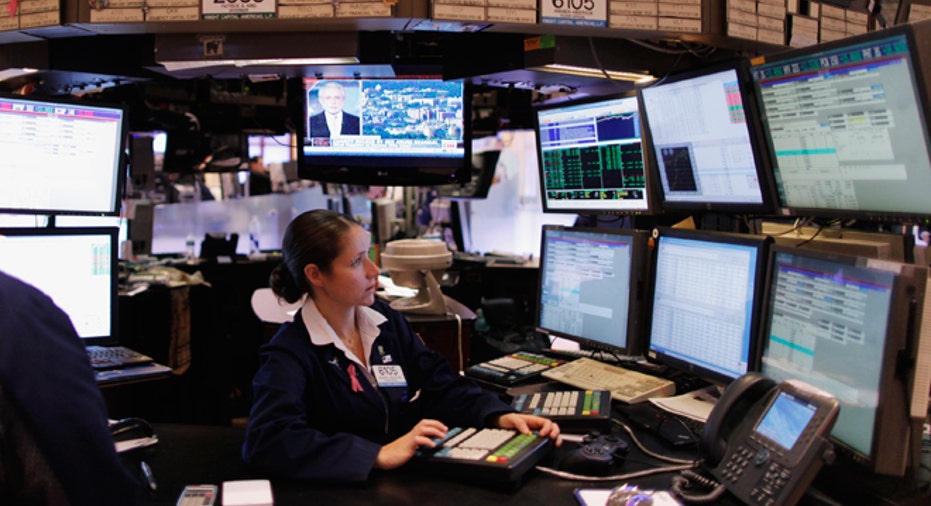 U.S. stocks looked set to open little changed on Wednesday as investors held off from making big bets, a day ahead of Britain's referendum on its European Union membership.
Traders are guardedly optimistic about a "Remain" vote. While polls are extremely close, bookmakers have pointed to betting patterns in favor of the U.K. remaining in the EU.
Investors will also keep an eye on U.S. Federal Reserve Chair Janet Yellen's second day of testimony to Congress on the health of the economy.
On Tuesday, Yellen was optimistic about the economy and played down the risk of a recession, but warned that the British vote on Thursday and a U.S. hiring slowdown posed risks to the economic outlook.
Yellen's comments pointed to a cautious central bank, virtually ruling out a July rate hike. The Fed also warned U.S. stock market valuations are "well above" their median over the past 30 years, the strongest such assessment in years.
The S&P 500 is trading at about 16.5 times expected earnings, above the 30-year median of 14.6 times, according to Thomson Reuters Datastream.
S&P 500 e-minis were up 1.75 points, or 0.08 percent, with 136,778 contracts traded at 8:31 a.m. ET (1231 GMT). Nasdaq 100 e-minis were up 7.5 points, or 0.17 percent, on volume of 17,514 contracts. Dow e-minis were up 16 points, or 0.09 percent, with 18,374 contracts changing hands.
Trading is expected to be light with investors adopting a wait-and-watch approach.
"Most investors are in the mood to take some profits off the table and this could impact the volume in the market as we march towards the final hours of the referendum campaign," said Naeem Aslam, chief market analyst at Think Forex UK, in a note.
Fed Governor Jerome Powell said the central bank was "ready for whatever happens" in Britain's close-to-call vote.
Data on Wednesday includes U.S. home resales at 10 a.m. ET (1400 GMT). A Reuters survey of economists forecast a 1.1 percent rise in existing home sales to an annual rate of 5.54 million units last month, following a 1.7 percent gain in April.
Oil rose above $50 a barrel after an industry report showed a large drop in U.S. crude inventories, with analysts expecting volatile trading ahead of the British referendum.
Tesla Motors was down 11.3 percent at $194.80 in premarket trading after the Elon Musk-owned electric car maker made an offer to buy his solar installation firm SolarCity in a stock deal worth as much as $2.8 billion. SolarCity was up 14.7 percent at $24.30.
Adobe Systems was down 3.9 percent at $95.75 after its second-quarter revenue and full-year revenue forecast just about met analysts' estimates.
(Reporting by Tanya Agrawal in Bangalore; Editing by Don Sebastian)