Wall St Set For Flat Open as Investors Remain Cautious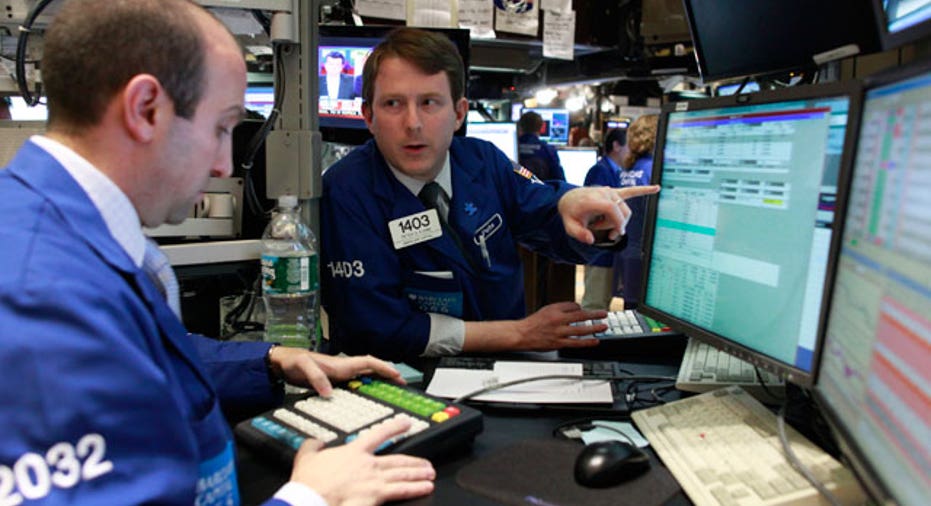 Wall Street was set to open flat on Friday as investors tread cautiously amid global economic growth worries and an impending referendum on Britain's European Union membership.
Britain will vote on June 23, an event that has weaved in uncertainty across the globe, battering stocks and bond yields for the past week and spiking demand for safe-haven assets such as gold and the yen.
However, the murder of a pro-"Remain" British politician on Thursday led to the suspension of campaigning for the referendum.
Analysts said the incident could rally a sentiment supporting Britain to remain in the EU, at a time when the "Leave" campaign was gathering momentum.
Wall Street broke its five-day losing streak on Thursday.
Risky assets such as oil were back in favor on Friday, with the commodity rising more than 2.5 percent, the first time in seven days.
"Today I expect bit of a flattish day.... We are probably going to drift along until there's a decision. If the UK exits, people are going to be very panicky about what will happen," said Phil Davis, chief executive officer of PSW Investment in New Jersey.
Dow e-minis were down 9 points, or 0.05 percent at 8:39 a.m. ET (1233 GMT), with 32,450 contracts changing hands.
S&P 500 e-minis were down 2.50 points, or 0.12 percent, with 263303,668 contracts traded.
Nasdaq 100 e-minis were down 2.50 points, or 0.07 percent, on volume of 28,673 contracts.
The U.S. Federal Reserve left short-term interest rates unchanged on Wednesday and cut its forecast for economic growth, but stock markets' reaction to the largely expected outcome has been muted.
U.S. housing starts in May fell to a less-than-expected 1.16 million in May while analysts had expected 1.15 million.
Viacom was down 1.31 percent to $44.46 premarket after estimating lower-than-expected quarterly earnings. The stock was the biggest loser among S&P components.
Gun maker Smith & Wesson jumped 11.7 percent to $24.31 premarket after the company reported better-than-expected quarterly sales.
Oracle rose 1.9 percent to $39.40 after the company reported better-than-expected quarterly revenue.
(Reporting by Yashaswini Swamynathan in Bengaluru)