Walgreens has made takeover approach to AmerisourceBergen: Report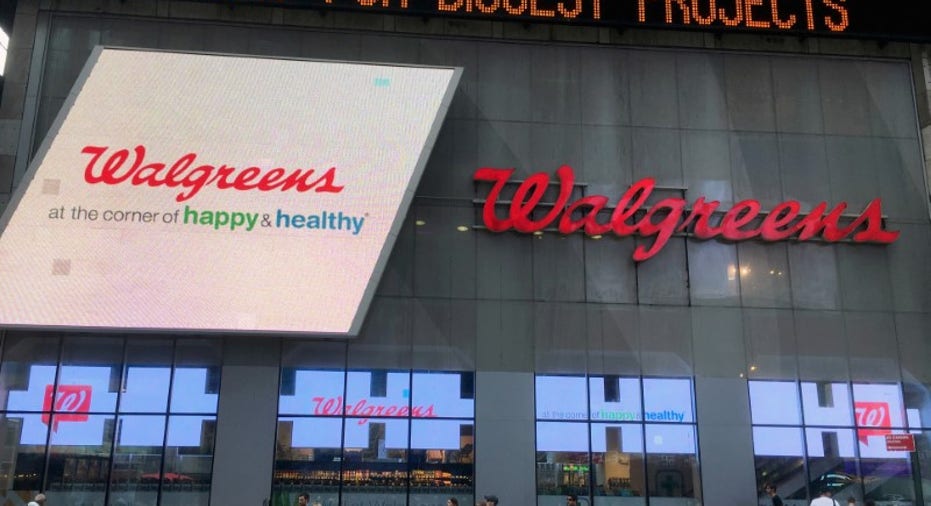 Walgreens Boots Alliance Inc. (NASDAQ:WBA) has made a takeover approach to drug distributor AmerisourceBergen Corp. (NYSE:ABC), a move that could help boost profitability at the drugstore giant and insulate it against external threats in an increasingly competitive health-care landscape.
There was a high-level outreach several weeks ago by representatives of Walgreens Chief Executive Stefano Pessina to representatives of Amerisource CEO Steven Collis, according to people familiar with the matter. They discussed the possibility of Walgreens buying the portion of Amerisource it doesn't already own, though there isn't an offer on the table, the people said.
The companies are in early-stage talks to combine, the people said, cautioning that no deal is imminent and there may well not be one.
Michael Polzin, a Walgreens spokesman, said the company had no comment, as did an Amerisource spokeswoman.
Should there be a transaction, it would be substantial: AmerisourceBergen had a market value of $19.6 billion as of Monday's market close. Walgreens had a market value of $67.8 billion.
Easing the burden of a takeover on Walgreens, the Deerfield, Ill., company already owns about 26% of Amerisource. It also has a representative on Amerisource's board.