Walgreen April Sales Rise 8.8%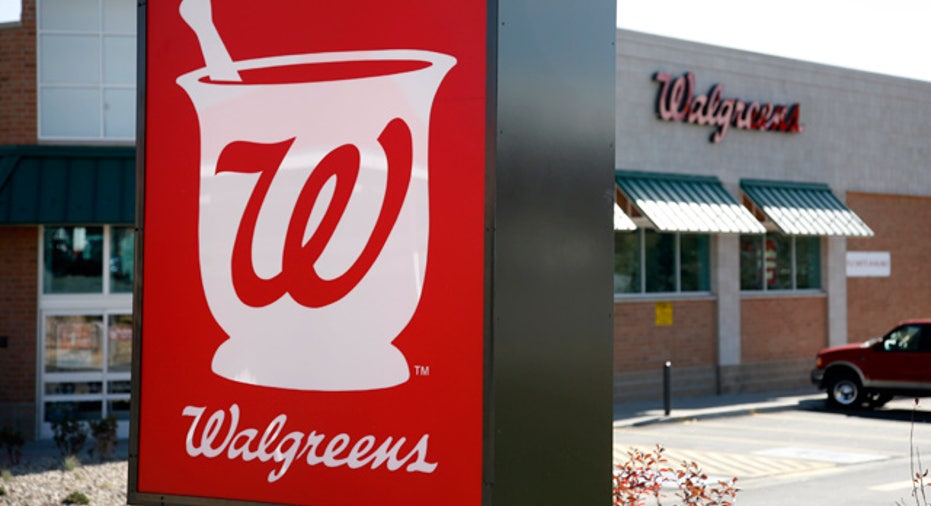 Drug store chain Walgreen (NYSE:WAG) reported an 8.8% year-over-year jump in April sales, hitting the $6.49 billion mark.
Comparable-store sales -- a key metric for retailers that tracks only stores that were open in the comparable period -- jumped 7.6%.
A late Easter holiday contributed to the increased revenue, with the holiday falling on April 20, compared to March 31 last year. Walgreen said basket sizes increased 5.6%, due to the holiday purchases.
Pharmacy sales were also up by 9.2% and accounted for 64.5% of total Walgreen sales. Comparable-store pharmacy sales were up 7.3%.
Year-to-date sales have totaled $25.36 billion, an increase of 5.4% from the same period last year. Fiscal year-to-date sales are up 5.8% in the first eight months.
Deerfield, IL-based Walgreen has 8,231 drugstores in the United States, 145 more than it did last year.
Walgreen shares are up 22% year-to-date and are trading around $70 per share.