Wal-Mart's UK Arm Considers Bid for HMV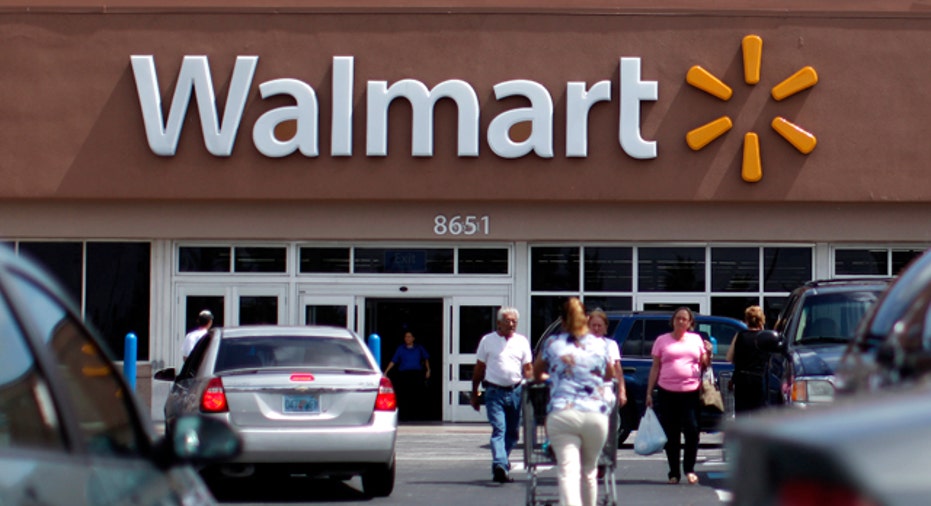 Asda, the British arm of U.S. retailer Wal-Mart Stores Inc , is considering a bid for collapsed music retailer HMV , the Telegraph reported.
Asda is interested in buying HMV's brand and business and is not just looking to purchase former HMV stores to convert into convenience food shops, the Telegraph reported, without saying where it got the information.
Asda, Britain's second-biggest supermarket group, has held talks with Deloitte, administrators to HMV, the Telegraph said.
Representatives for Asda and Deloitte could not be reached for comment outside office hours.
HMV was forced to appoint Deloitte to find a buyer for all or parts of the business in January, after succumbing to a decline in CD, DVD and video game markets as well as increasing competition from supermarkets and online rivals.