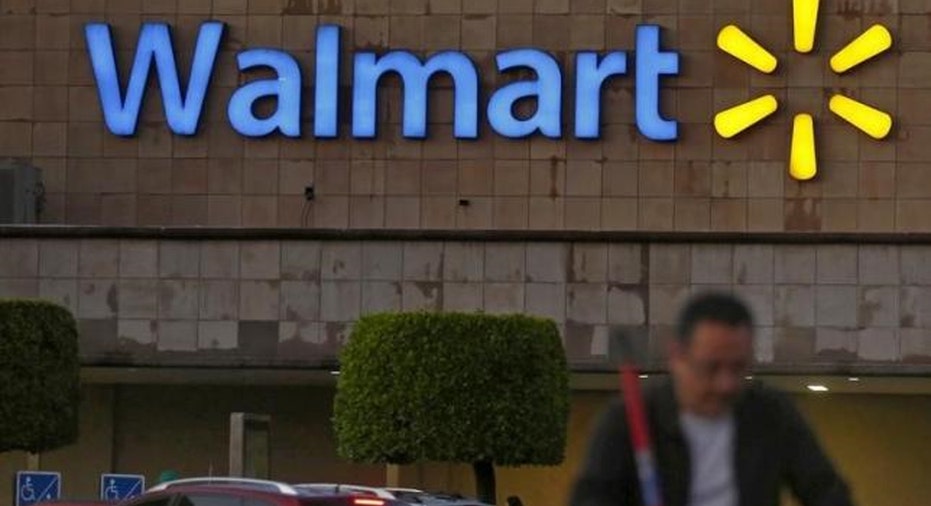 Wal-Mart Stores Inc. said it would transform its board, with four members retiring and a grandson of founder Sam Walton being nominated for election, as part of a plan to "strengthen the board for the future."
The retailer said it would cut the size of its board to 12 directors from 15 following its annual meeting on June 3.
Jim Walton, son of Sam Walton, will step down, as will Aí da Á lvarez, Roger Corbett and retired Chief Executive Mike Duke. Ms. Á lvarez and Mr. Corbett are rotating off the board after a decade, in line with the company's governance guidelines.
Wal-Mart said it would nominate Steuart Walton, grandson of the founder, for election to the board. The 34-year-old would be the first of his generation of Waltons to have a presence on the retail giant's board.
The Walton family, through individual and company ownership, hold a stake of just over 50% in Wal-Mart, according to the most recent filings available.
Wal-Mart also said Chief Executive Doug McMillon's total compensation last year was valued at $19.8 million, up from $19.4 million in 2014. Stock awards, the largest component of the total figure, declined to $14.3 million from $14.6 million.
Wal-Mart said its financial performance last year "did not meet the challenging targets established" at the beginning of the year. As a result, incentive payouts to top executives were below target levels.
Mr. McMillon's cash-incentive-plan payout was $3.4 million, representing 83.7% of the target. His base salary rose to $1.26 million from $1.2 million.
Shares of Wal-Mart have risen 14% in the past three months and were inactive after hours.