Wal-Mart to Cut Accounting Jobs at Stores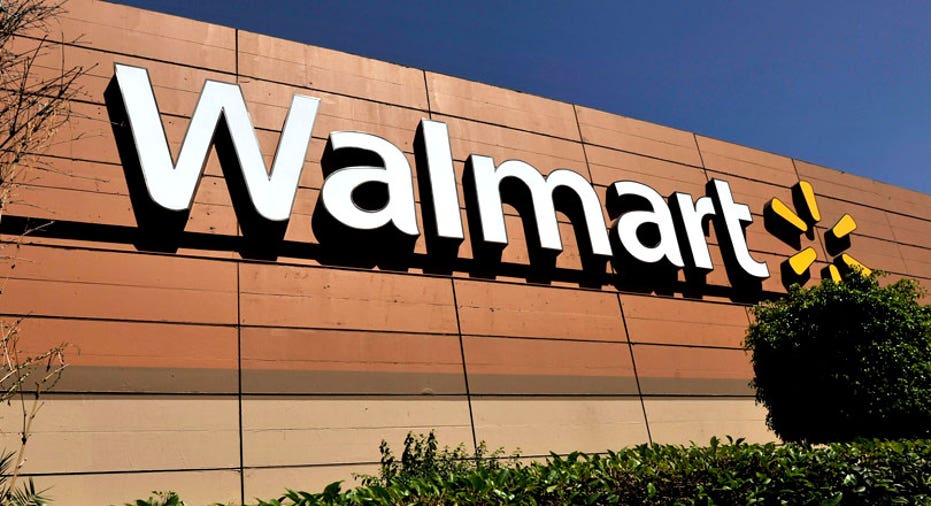 Wal-Mart Stores is cutting some back-office jobs from hundreds of U.S. stores this week as part of the retailer's effort to become more efficient and focus spending on store employees who interact with customers.
About 500 stores, mostly on the West Coast, are dropping positions that cover accounting and invoicing for individual stores, said Mark Ibbotson, executive vice president for central operations at Wal-Mart U.S.
A Wal-Mart store typically has about three employees in those roles, usually higher-paid hourly workers who count cash or manage invoices for companies that bring products directly to stores, not through Wal-Mart's warehouses.
Instead, invoicing will be handled by a central office at Wal-Mart's Bentonville, Ark., headquarters and money will be counted at each store by a "cash recycler" machine, Mr. Ibbotson said. The current system is dated and error-prone, he said, and "we really want to pull our workforce onto the floor."
The affected workers have been offered other consumer-facing store positions, though they aren't guaranteed the same hourly wage, Mr. Ibbotson said. Wal-Mart says any retained worker taking a step-down in pay in their new job will make $17.55 an hour. Wal-Mart expects less than 1% of the employees affected to leave the company, Mr. Ibbotson said.
The country's largest private employer has spent billions over two years to raise wages for mostly entry-level staff and streamline procedures for stocking shelves and managing inventory, in large part to improve the shopping experience. Earlier this year, Wal-Mart closed more than 150 U.S. stores and raised its minimum wage for most store employees to $10.
In the quarter ended April 30, Wal-Mart's U.S. sales at stores open more than a year increased 1%, the seventh consecutive quarter of slight growth. Executives at the retailer have focused on their efforts to simplify U.S. store operations in discussions with investors recently, noting that the sprawling empire of around 4,600 stores had become too complex.
For now, the store employee changes are a "pilot," Mr. Ibbotson said. "If we are happy, if everything follows, we will consider the next phase."
Write to Sarah Nassauer at sarah.nassauer@wsj.com