Wal-Mart to Cut 7,000 U.S. Store Back-Office Jobs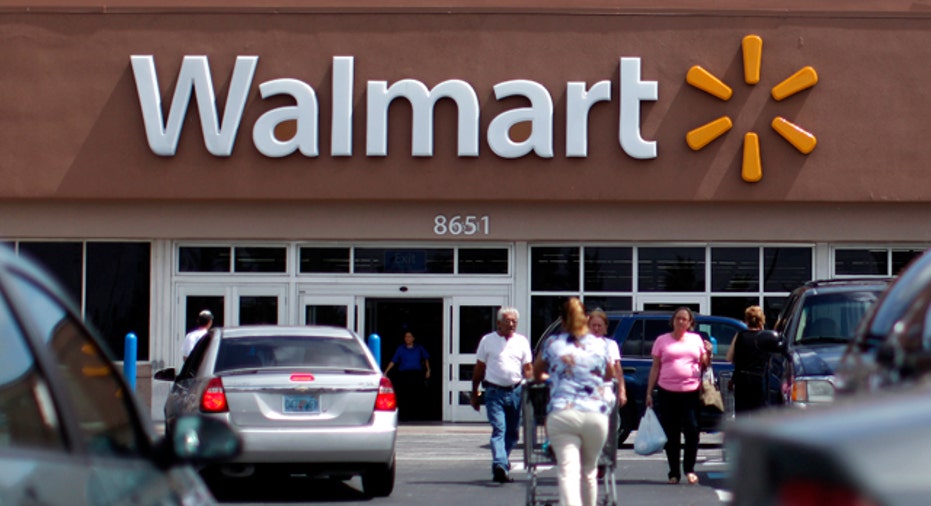 Wal-Mart Stores Inc said on Thursday it will cut about 7,000 back-office jobs, mostly in accounting and invoicing positions at its U.S. stores, continuing a program it announced in June of cutting such jobs on the West Coast.
Wal-Mart spokeswoman Deisha Barnett said the company will now cut back-office workers in all its approximately 4,600 stores over the next several months. The retailer employs about 1.5 million people in the United States.
Barnett said the move is part of Wal-Mart's efforts to have more employees on the sales floor, and the retailer is offering affected workers consumer-facing positions in stores.
In June, Wal-Mart, the country's largest private-sector employer, had said it would cut back-office jobs in hundreds of stores and if it was satisfied with the changes it would roll it out to other stores.
Recently, the retailer launched a new system for scheduling workers at 650 U.S. stores in an effort to improve staffing levels during peak shopping times.
Wal-Mart has also committed to investing $2.7 billion in programs that involve training its workforce and a series of wage hikes that took the minimum hourly pay for store workers to $10 an hour earlier this year.
The Wall Street Journal first reported the number of job cuts on Thursday.
The eliminated back-office jobs typically include higher paid hourly workers who manage tasks like an individual store's daily cash flow or process claims from manufacturers delivering goods directly to stores. Starting early next year, those jobs will be automated and handled by a central office, the retailer had said in June. (Reporting by Nandita Bose in Chicago and Subrat Patnaik in Bengaluru; editing by Savio D'Souza and David Gregorio)