Wal-Mart Expands Online Grocery Pickup to Eight More Cities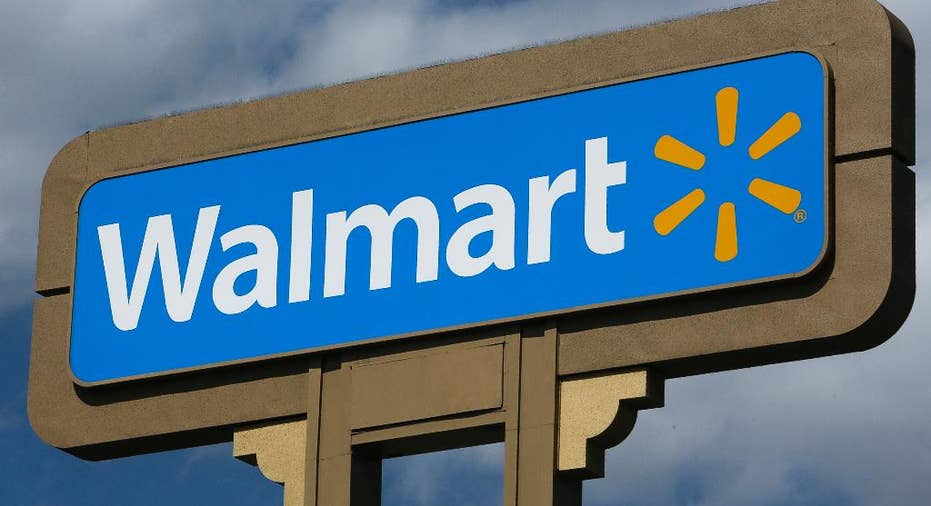 Wal-Mart Stores is expanding free curbside pickup of groceries into eight new cities this month including Kansas City and Austin as the retailer gains confidence it can make the strategy work on a larger scale, a senior executive told Reuters.
The expansion, which includes adding stores in markets where it already has a presence, will increase the number of stores with the service by a third to about 200 and widen its footprint to 30 cities, Michael Bender, chief operating officer of Wal-Mart's e-commerce operations, said in an interview on Monday.
Bender said that Wal-Mart was preparing to expand further beyond this move, which could suggest the retailer may look to roll out the service to a more sizeable portion of its nearly 4,600 stores across the United States.
"The data we've collected gives us confidence that with existing customers we are getting a larger share of their wallet and that's complemented by new customers we are bringing into the fold," he said. "There will be more so stay tuned."
By focusing on in-store pickup, Wal-Mart is aiming to capitalize on its network of stores, drawing a sharp contrast with Amazon.com, an online-only retailer which has struggled to find the right pricing model and is delivering groceries in a handful of cities for a fee.
Other traditional supermarkets are also trying to figure out a profitable way to sell groceries online.
Kroger offers pickup at 47 locations and more than a 100 stores in its Harris Teeter chain, a company spokesman said. Kroger charges $4.95 per order after the first three orders. Wal-Mart does not have pickup fees.
Bender said customer satisfaction scores in its own surveys from the 150 stores and 22 cities it had expanded to in October were in the mid to high 90's. He said the service was very popular among mothers with children who like having groceries delivered to their trunk without having to leave the car.
In addition to Kansas City, Missouri and Austin, Texas, Wal-Mart will roll out the service later this month to select stores in Boise, Idaho; Richmond and Virginia Beach, Virginia; Provo, Utah; Daphne, Alabama and Charleston, South Carolina.
Shoppers can choose from about 30,000 to 40,000 mainly grocery items, roughly the same assortment as in stores. After ordering and paying online, customers drive to the store at a designated time and a "personal shopper" - a new position that has been added to handle the job - brings the groceries to your car.
The push in online grocery dovetails with a $2.7 billion investment that Wal-Mart has made over two years into boosting worker wages and in training, steps that it hopes will improve its customer service and translate into higher sales.
Bender said the "personal shoppers" are getting to know their customers, such as how ripe they like their bananas, and sees grocery pickup as one way to "help change the perception of the service at Wal-Mart."
(reporting by Nathan Layne in San Bruno, California; Editing by Bernard Orr)