Wal-Mart cutting about 7,000 back-office store jobs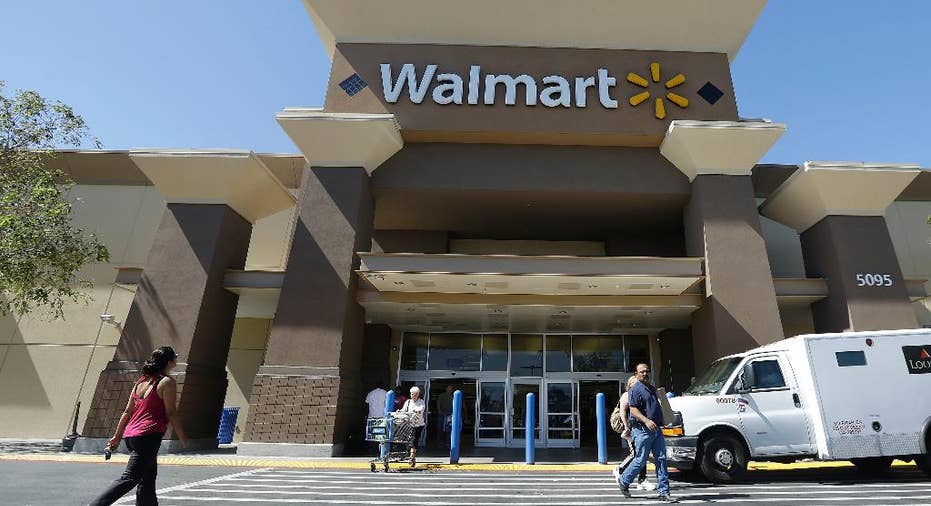 Wal-Mart is cutting 7,000 back-office store jobs over the next few months as it centralizes its invoice and accounting departments, expanding a test it announced in June.
The nation's largest private employer said Thursday that the cuts will take place in all of its namesake stores, confirming the move reported by The Wall Street Journal. Wal-Mart says it believes most of the displaced workers will find new jobs that involve direct contact with shoppers. It did not immediately respond to a query about worker wages.
The Bentonville, Arkansas-based company tested the program in 500 stores earlier this year. The goal is to get workers out of the backrooms and onto the selling floors as it faces increasing competition from online leader Amazon.com.