Wal-Mart Boosts Online Holiday Inventory For Black Friday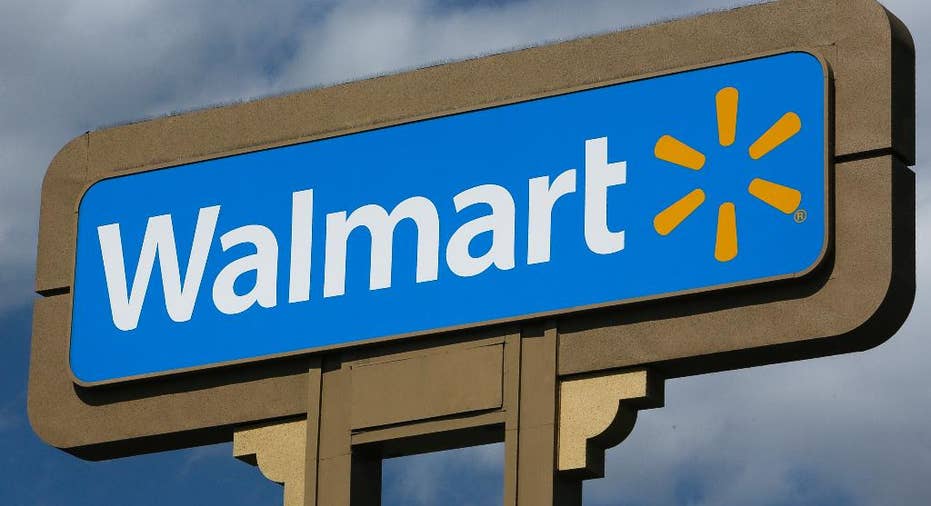 Wal-Mart will boost its online inventory for Black Friday by more than half this year and make deals available on its website early Thanksgiving morning, as it pulls out all stops to grow online sales this holiday season.
Wal-Mart's step to boost online products also comes at a time when Black Friday, the day after Thanksgiving which traditionally kicks off the year-end shopping season, is losing importance as the busiest shopping day of the year as early discounts and online shopping keep shoppers away from stores.
The year-end shopping season, which spans November and December, is crucial for many retailers because the two months can account for anywhere from 20 to 40 percent of their annual sales. The National Retail Federation expects industry holiday sales to grow 3.6 percent this year to $655.8 billion.
In order to avoid running out of stock on popular holiday items, which is a problem for many retailers, Wal-Mart has sufficiently stocked itself with items for Black Friday both in-store and online, Steve Bratspies, the company's chief merchandising officer, told reporters during a conference call on Wednesday.
In an example of Wal-Mart's purchasing scale, the retailer has stocked more than 1.5 million televisions and 3 million video games, Bratspies said.
In a briefing in October, Wal-Mart laid out plans for the overall holiday shopping season this year and said it will make tens of thousands more items from its online assortment available for same-day store pickup, and will offer more lower-priced items instead of deals.
Last month, Target said it will offer more deal-driven promotions and extend its free shipping window to January this year.
Wal-Mart and Target will kick-off their Black Friday promotions on Thanksgiving day at 6 p.m. in their stores.
(Reporting by Nandita Bose in Chicago; Editing by Christian Schmollinger)