Wal-Mart Bets on Free Two-Day Shipping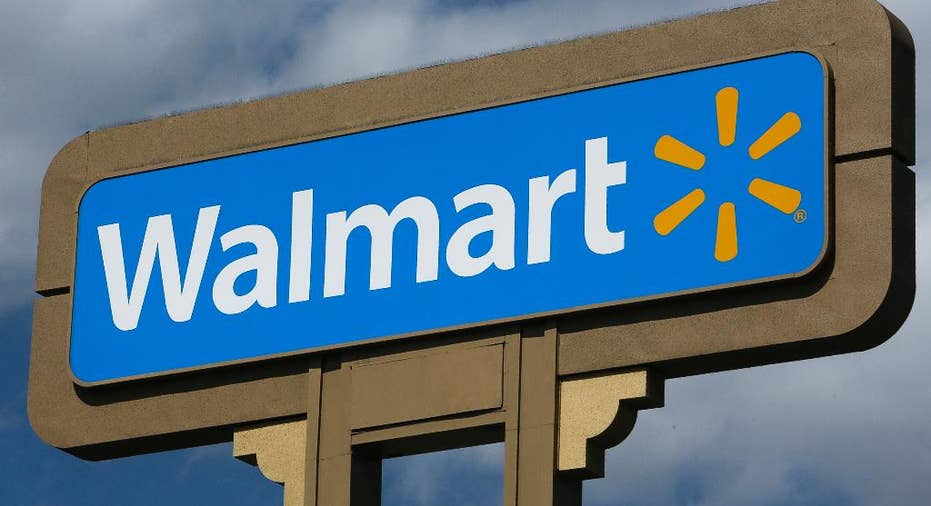 Wal-Mart Stores is testing a two-day shipping subscription service and building a regional delivery network as the world's biggest retailer tries to rival Amazon.com.
As part of the project, Wal-Mart will rely on eight massive e-commerce warehouses around the country, the last of which will be built by year's end. It will also tap regional carriers to deliver more of its packages, say people familiar with the matter. That is a shift away from FedEx, which handles the bulk of Wal-Mart's parcels.
Last year Wal-Mart began experimenting with a three-day shipping service for members who pay $50 a year. The program called "ShippingPass" is similar to Prime, Amazon's $99-a-year service with free two-day shipping.
Starting Thursday, ShippingPass members will get free two-day shipping for $49 a year, says a Wal-Mart spokesman. He declined to say how many people have signed up for the service, which is only available by invitation. Standard delivery on Walmart.com can take around a week.
To achieve the two-day shipping window and shorten delivery times generally, Wal-Mart is, in part, looking to regional delivery companies. These firms typically ship only within a handful of states and charge rates often as much as a third lower than those by national carriers like FedEx and United Parcel Service.
"We're excited to see how they step into this investment and how this plays out," said Josh Dinneen, a senior vice president at LaserShip, an East Coast-based delivery company. Wal-Mart is already a customer of LaserShip and Mr. Dinneen declined to comment on details of the new arrangement.
Since 2014, Wal-Mart has poured billions into beefing up its supply chain and technology to increase online sales, which increased 12% to $13.7 billion for the fiscal year ended Jan. 31. Amazon, meanwhile, clocked a 17.5% increase to $99.1 billion in online and electronic device sales in 2015.
E-commerce has turned out to be more expensive than many retailers expected. Many still struggle to make a profit shipping low-cost items such as tubes of toothpaste, boxes of pasta or socks to people's homes.
Amazon sends out about seven times the number of packages Wal-Mart does in North America, according to estimates from industry tracker ShipMatrix. That means Amazon will almost always get better rates than Wal-Mart with delivery companies. It is already a major customer of the regional delivery companies that Wal-Mart plans to use more frequently.
Currently, Wal-Mart's e-commerce operation relies on over 150 distribution centers that help serve the eight large e-commerce fulfillment centers as well as its around 4,600 U.S. stores. Over 80 stores are set up to act as delivery hubs.
Wal-Mart may end up paying more per package than Amazon as it launches its regional network, in part because the pure e-commerce site likely ships more orders to any given street, says Ivan Hofmann, a former FedEx executive and transportation industry consultant. But while Wal-Mart may not have the size and scope of Amazon's network yet, "they will build density over time and become increasingly more competitive," Mr. Hofmann adds.
In February, Wal-Mart invited several regional delivery companies to a conference in Atlanta where it outlined its vision of building a network of regional delivery companies and solicited bids, according to the people familiar with the plans. Wal-Mart wooed the carriers with promises of steady streams of package volume and a strategic partnership, these people said.
Wal-Mart plans to tap regional delivery companies including LaserShip, the West Coast's OnTrac and the Midwest's United Delivery Service, according to the people. United Delivery Service and OnTrac declined to comment.
Write to Laura Stevens at laura.stevens@wsj.com and Sarah Nassauer at sarah.nassauer@wsj.com