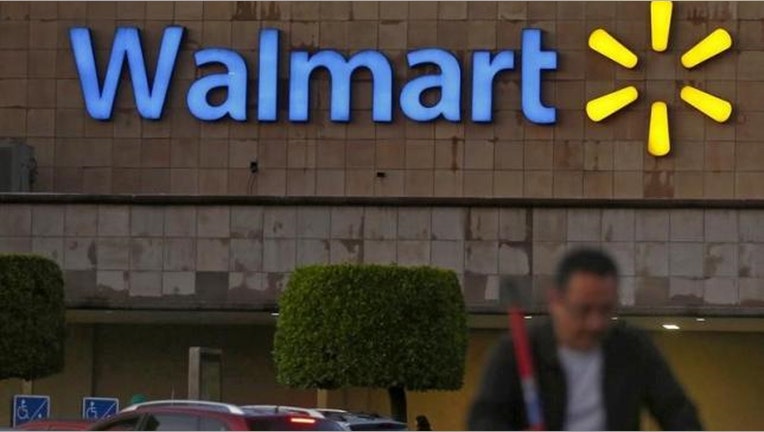 Wal-Mart Stores Inc.'s plans were under way Friday to cut nearly 1,000 corporate jobs.
The layoffs, which occurred in midday closed-door meetings in Bentonville, Ark., affected employees involved with the retailer's supply chain, known as "replenishment," a person familiar with the situation said. They are expected to continue through the end of the month, executives familiar with the process said, as workers in human resources, technology and e-commerce are cut.
The Wall Street Journal reported earlier this month that Wal-Mart planned to trim its workforce by Jan. 31, the end of its fiscal year.
Last Friday, the retailer said several top executives would leave the company and it would reshuffle responsibility for others to focus on both store and e-commerce operations.
"To fuel our growth and our investments we have to manage our costs," its chief executive, Doug McMillon, wrote in a memo to staff reviewed by the Journal last Friday. "From time to time, you'll see the company eliminate positions in an effort to stay lean and fast."
Wal-Mart's cuts Friday come as the U.S.'s largest private employer, along with much of corporate America, is navigating a difficult balancing act: working to follow through on investor promises to create leaner operations while placating Mr. Trump's new administration by highlighting U.S. job growth.
Several major companies, including General Motors Co. and Amazon.com Inc., have touted the creation of thousands of new jobs since Mr. Trump was elected, though many of those openings already were in the works.
Wal-Mart has planned to both add and cut jobs this year. Days after the Journal reported on the company's layoff plans, Wal-Mart said it would create 10,000 new U.S. jobs this year.
Although those positions stem mostly from existing efforts to open and remodel stores and represent less than 1% of its U.S. workforce, the announcement elicited a "thank you" tweet from Mr. Trump.
For much of the last two years, Wal-Mart executives have emphasized the company's commitment to lowering operating costs. Mr. McMillon has repeatedly told investors the company is willing to pare its workforce and stores when necessary to invest in boosting e-commerce sales and improving existing stores, areas he believes will provide growth in the future.
Since early 2016, Wal-Mart has cut more than 18,000 U.S. jobs through closing stores, trimming staffing at some locations and cutting jobs at its headquarters.
It is also working to stay connected to the new administration. In December, Mr. Trump's transition team said Mr. McMillon would be part of his "strategic and policy forum," along with over a dozen other CEOs.