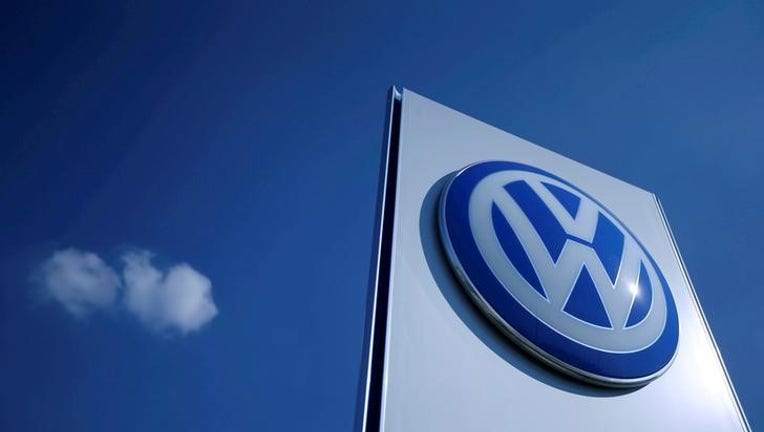 Volkswagen's settlement with California over its diesel-emissions scandal will be larger than previously thought.
California says Volkswagen will pay the state another $154 million in penalties and costs, although the negotiated settlement is still waiting for court approval.
California's Air Resources Board says the increase in a consent decree filed Thursday brings VW's total settlement in California to $1.3 billion.
Volkswagen Group of America acknowledges rigging 11 million of its vehicles with software used to cheat on vehicle emissions tests.
Environmental regulators say some of the VW vehicles emitted up to 40 times the allowed levels of unhealthy nitrous oxides when on the road.
The $1.3 billion settlement includes penalties and payments to help California boost its network supporting cleaner-running electric cars.
The Associated Press contributed to this report.