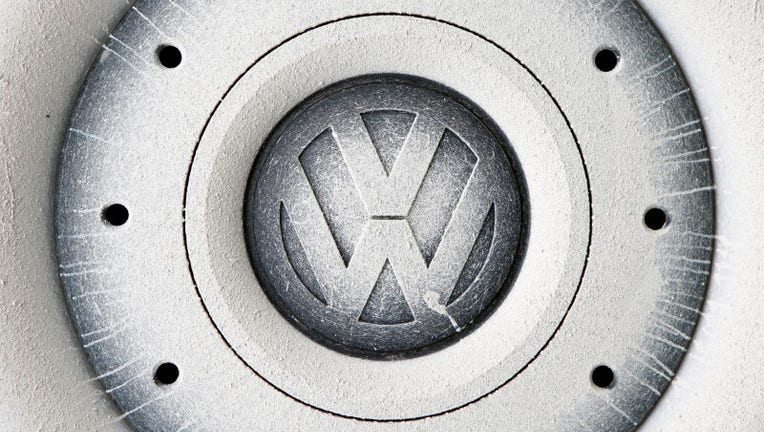 Volkswagen plans to scrap bonus payments for members of its supervisory board, it said on Thursday, the latest sign of belt-tightening as the German carmaker grapples with the cost of its emissions scandal.
Supervisory board members have agreed to accept only fixed salaries in future and scrap bonuses, a spokesman said, citing a proposal by the 20-strong board that has yet to be approved by the annual shareholders' meeting on May 10.
Under the proposal, the chairman will be paid a fixed salary of 300,000 euros ($317,400), with his deputy getting 200,000 euros and members 100,000 euros, the spokesman said, confirming a report earlier on Thursday by Germany's Bild newspaper.
Volkswagen (VW) became the target of fierce criticism from the German public and some shareholders last year after its managers only reluctantly accepted a cut to bonus payments of about 30 percent. Bonuses were based partly on VW's performance over the previous two years.
Last month, the board announced steps to cap total compensation for top management. Bonuses for VW's top executives will stay, though eligibility to variable compensation will be tightened under the new rules.
($1 = 0.9452 euros)
(Reporting by Andreas Cremer; Editing by Mark Potter)