VW executive pleads guilty in emissions scandal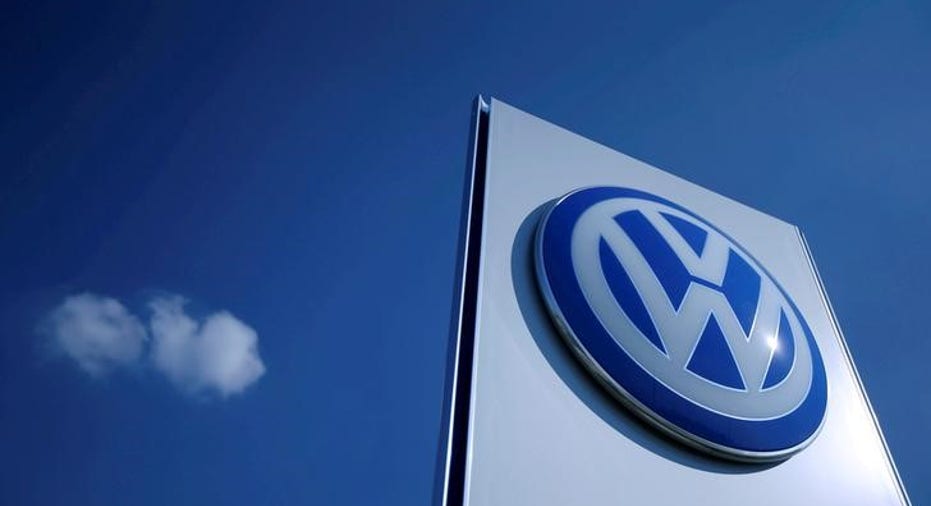 A German Volkswagen executive pleaded guilty Friday to conspiracy and fraud charges in Detroit in a scheme to cheat emission rules on nearly 600,000 diesel vehicles.
Oliver Schmidt is a former manager of a VW engineering office in suburban Detroit. He was arrested in January while on vacation in Miami.
VW admits using software to get around emission standards. It pleaded guilty in March to defrauding the U.S. government and agreed to pay $4.3 billion in penalties, on top of billions more to buy back cars.
Schmidt is accused of telling regulators technical problems were to blame for the difference in emissions in road and lab tests. He could face up to seven years in prison when he is sentenced on Dec. 6.
Most of the VW employees charged in a scheme are in Germany and out of reach of U.S. authorities.
U.S. authorities had been pressing Volkswagen over emissions test discrepancies and the cheating had been going for several years. In 2015, news emerged in the U.S. of Volkswagen's use of software that turned off emissions controls.
The software detected when cars were being tested and turned the emission controls off during normal driving. The result was the cars emitted more than 40 times the U.S. limit for the pollutant nitrogen oxide.
Some 11 million cars worldwide were equipped with the software.
The company reached a $15 billion civil settlement in the U.S. with environmental authorities and car owners.