VW brand lifts midterm profit outlook on higher-margin cars, cost cuts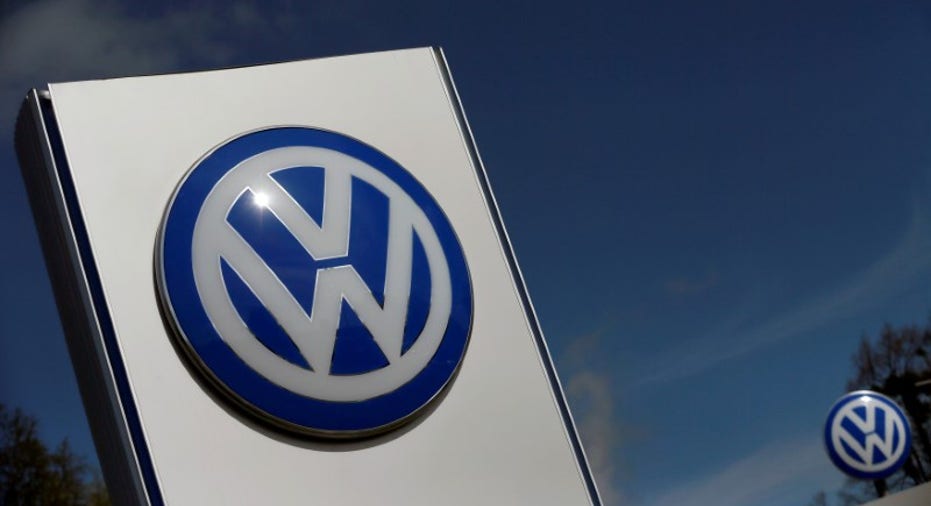 WOLFSBURG, Germany (Reuters) - Volkswagen's <VOWG_p.DE> core autos division has raised its midterm outlook for profitability on cost cuts and a planned rollout of higher-margin models, and expects deliveries to hit a new record this year.
VW's namesake brand on Thursday said it expects the operating profit margin to climb to between 4 and 5 percent by 2020, after previously guiding for that benchmark to hit 4 percent or more at the end of the decade.
The world's largest automaker plans to increase the share of sport-utility vehicles (SUVs) of its overall deliveries to about 40 percent by 2020 from currently 14 percent.
Persistent demand for SUVs will help VW brand this year to beat the 2016 deliveries record of 5.99 million cars, the carmaker said without being more specific. Ten-month sales were up more than 3 percent at 5.04 million.
The VW brand, which has been undergoing heavy restructuring for about a year, said it has kept fixed costs broadly stable this year despite growing spending on model launches.
The carmaker said it will realize 3,800 job cuts in Germany by the end of 2017, a year after it agreed with unions to slash 23,000 positions via natural attrition by 2020.
"We have completed the first five kilometers of a marathon," VW brand chief executive Herbert Diess said. "We are all aware of the challenges that lie ahead of us."
(Reporting by Andreas Cremer; Editing by Arno Schuetze)