Voting Underway in New York Primary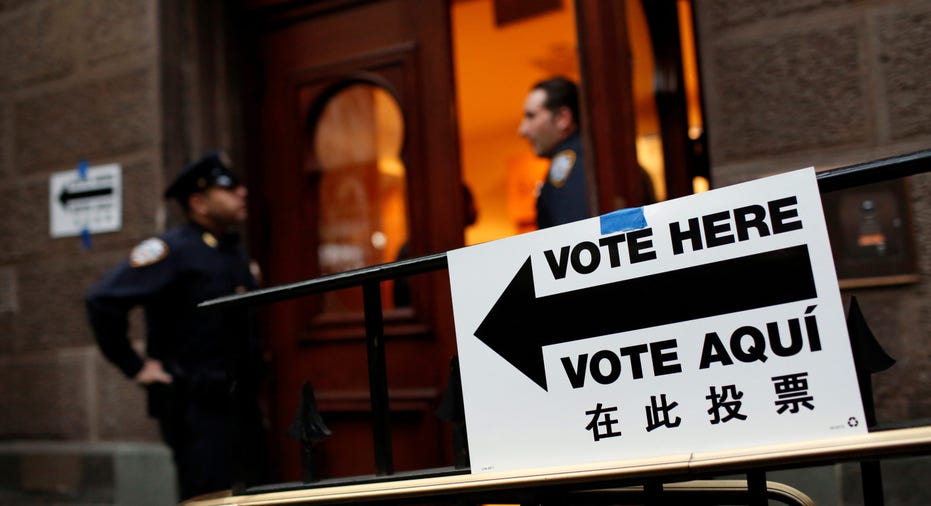 Voters began going to the polls on Tuesday (April 19) in the New York presidential primary in which Republican Donald Trump and Democrat Hillary Clinton are favored to win.
New Yorkers arrived early at a polling station at Baruch College in Manhattan, where polls opened at 0600 EST.
On the Republican side Trump, a Queens native, is expected to breeze to victory over rivals Texas Senator Ted Cruz and Ohio Governor John Kasich.
Polls show Trump beating his Republican rivals with about 50 percent support versus roughly 20 percent each for Cruz of Texas and Kasich.
The New York businessman insists he is the only one of the three remaining candidates who can attract enough new voters to win states in the Nov. 8 general election that have long been key Democratic strongholds.
In the Democratic race former New York Senator Hillary Clinton is polling ahead of her challenger, Vermont Senator Bernie Sanders.
But Clinton's wide lead in the polls has narrowed in recent weeks, with Sanders, who was raised in Brooklyn, campaigning hard and drawing large crowds to his rallies.
In recent weeks, Sanders has defeated Clinton in nominating contests.