Volvo's Chinese owner to buy Lotus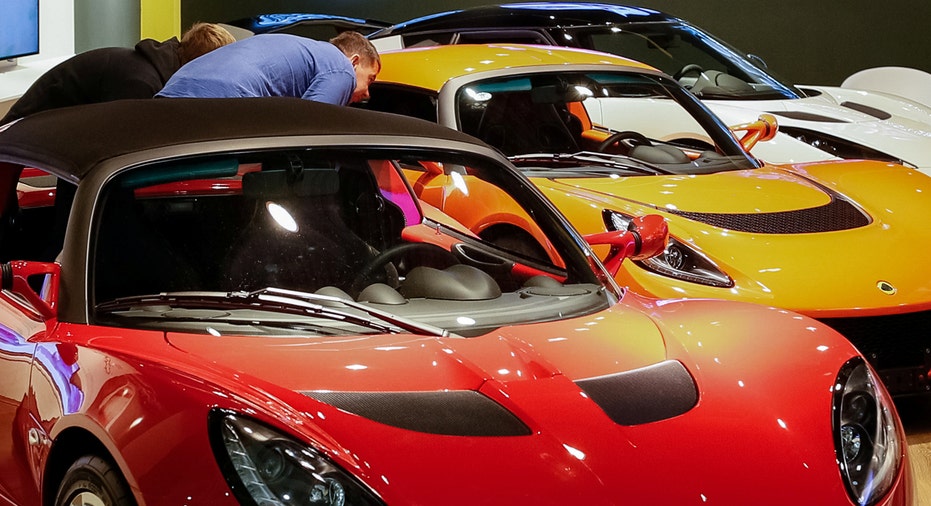 Lotus, the British sports car maker, has a new owner from China.
Chinese manufacturer Geely, the parent company of Sweden's Volvo, agreed on Wednesday to buy a controlling 51% stake in Lotus.
The deal comes at a time when Lotus has struggled to turn a profit. For its fiscal year ending March 31, 2016, Lotus reported a loss of 27.6 million British pounds, or $35.7 million in current dollars. Lotus sold 1,584 cars in 2016, down 13% year-over-year.
The injection of cash from Geely is expected to boost the sports car brand's portfolio. Lotus has signaled that it's working on an SUV, and it wants to add a new version of the Elise roadster. Geely said it plans to accelerate the rollout of new products once the purchase is complete.
As part of the deal, Geely will also acquire a 49% stake in Proton, the Malaysian car company that currently controls Lotus.
Geely said the agreement is subject to regulatory approval. Financial terms weren't disclosed.