Volkswagen's Mess is a Boon to Rival Stocks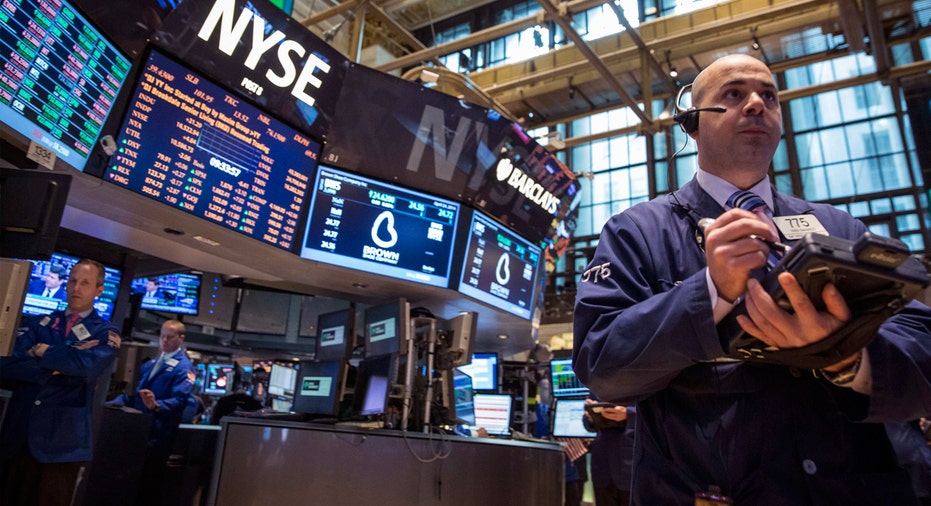 I know exactly two things about this market: 1. We had a decline. 2. After the decline, the market's moving sideways.
Beyond that, I'm clueless and waiting for the next big move. Until then, neutral.
Volkswagen is a mess right now. Good news, though, if you're looking at other auto stocks like Toyota (NYSE:TM).
Whenever I start using a new product or service, I start looking at the company's stock. CVS Health (NYSE:CVS) is a great example, but the stock's not quite in buying position. Almost, though…
Back next week to usher in October. October? Already??