Volkswagen to Pay $14.7B to Settle Diesel Case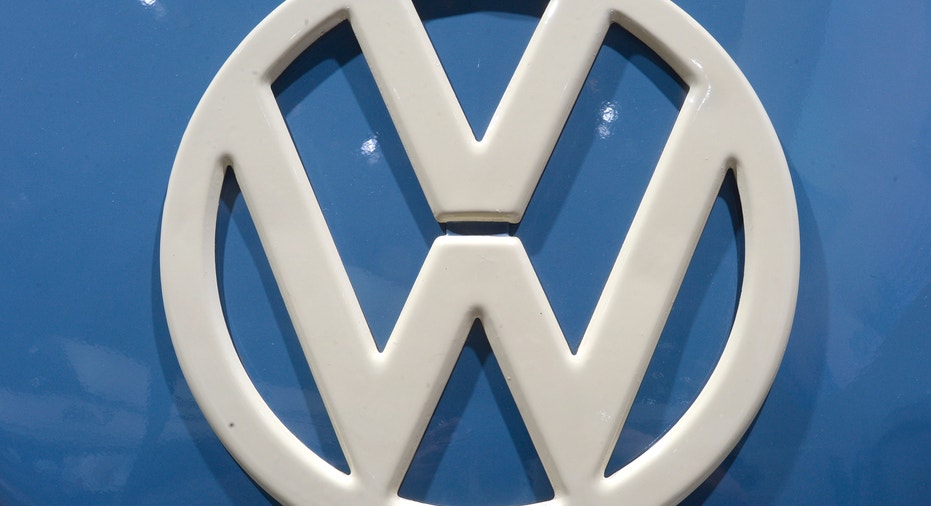 Volkswagen AG has agreed to pay up to $14.7 billion to settle legal emissions-cheating claims with regulators and owners of nearly 500,000 diesel-powered vehicles, a step toward resolving a significant portion of a crisis that sparked litigation and investigations across the globe and cost the German auto giant's chief executive his job.
The total payout, detailed in hundreds of pages of settlement documents filed Tuesday in a San Francisco federal court, includes up to $10.03 billion to cover legal claims from owners of affected vehicles with two-liter diesel engines. Volkswagen will also pay $2.7 billion for an environmental remediation fund, and another $2 billion to be invested in promoting so-called zero-emission vehicle technology, court documents show.
Volkswagen reached the civil settlement, the largest-ever for an auto maker, with the U.S. Justice Department, Environmental Protection Agency, Federal Trade Commission, California regulators, and consumer plaintiffs' lawyers. The settlement doesn't include other possible civil or criminal financial penalties that could later be levied by the Justice Department.
Under the settlement's terms, U.S. motorists can either sell back or terminate leases of affected vehicles, or get them fixed to become compliant with environmental regulations. Volkswagen will repurchase vehicles at their September market value before regulators disclosed the auto maker's emissions-cheating. Vehicle owners opting for a fix must wait until the company wins government approval of an appropriate modification.
All consumers, regardless of their choice, will receive additional compensation of between $5,100 and nearly $10,000 each. Drivers have more than two years to make a decision, and Volkswagen's tab will only rise to $10.03 billion if everyone opts for a buyback, according to court documents. The deal affects 482,000 diesel-powered vehicles with model years between 2009 and 2015, including Jettas, Passats, Beetles, Golfs and Audi A3s.
The settlement is slated to go before U.S. Judge Charles Breyer for preliminary approval July 26 as part of sprawling litigation stemming from the emissions crisis consolidated in U.S. District Court in San Francisco. If the deal is approved on schedule, Volkswagen could begin buying back cars as early as October, court documents show.
Write to Sara Randazzo at sara.randazzo@wsj.com and Mike Spector at mike.spector@wsj.com